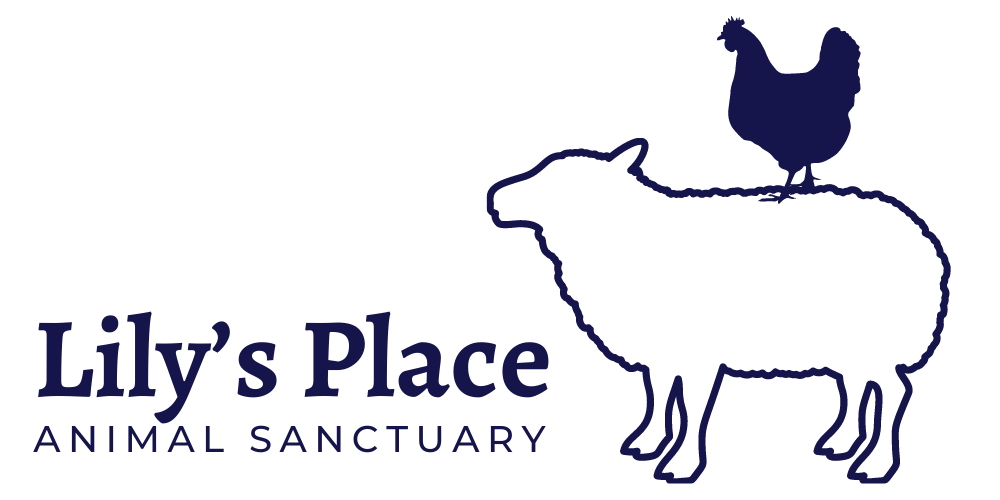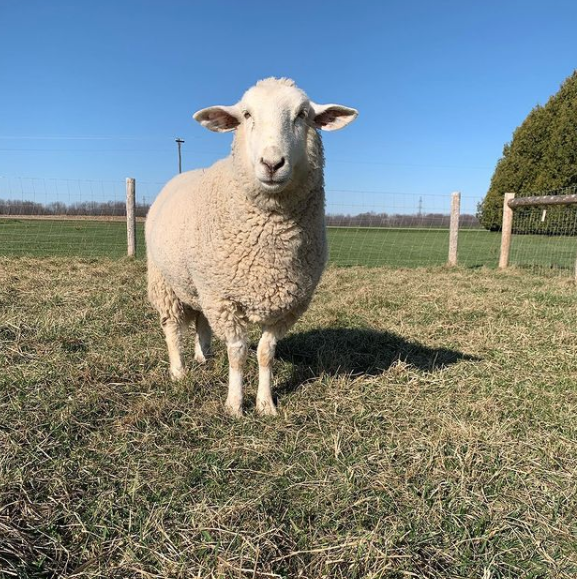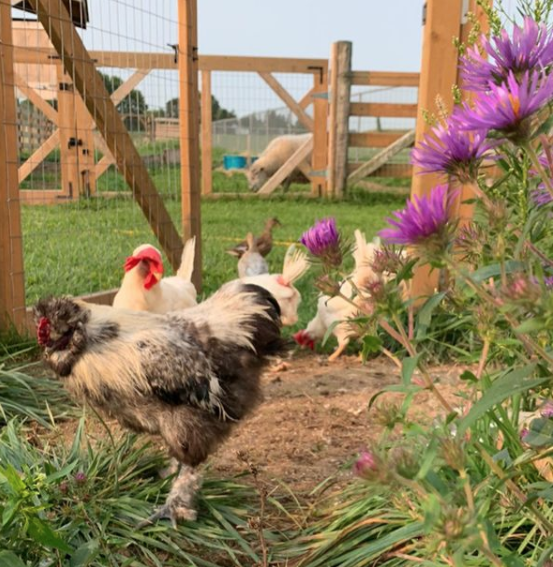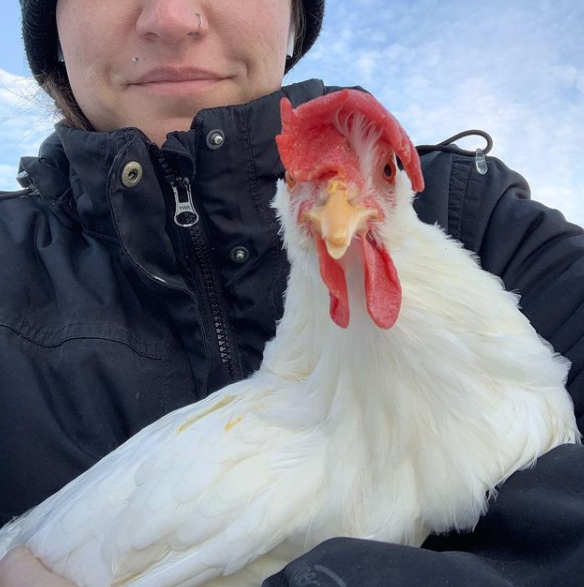 Lily's Place provides a safe haven and compassionate, life long home to animals.
It all started when Tim and his 3 dogs met Jamie and her 3 dogs... it didn't take long for Tim and Jamie to form the canine version of the Brady Bunch!
Since that time, all but one of the original canine Brady Bunch have passed peacefully over the rainbow bridge, additional canines have joined the pack, numerous foster dogs have bunked with us before being placed in forever homes, a flock of ex-battery hens, a rooster, several at risk chickens, wayward ducks and sheep now call Lily's Place home.
Scroll down to follow our adventures, learn about the animals, and connect with ways to support our mission.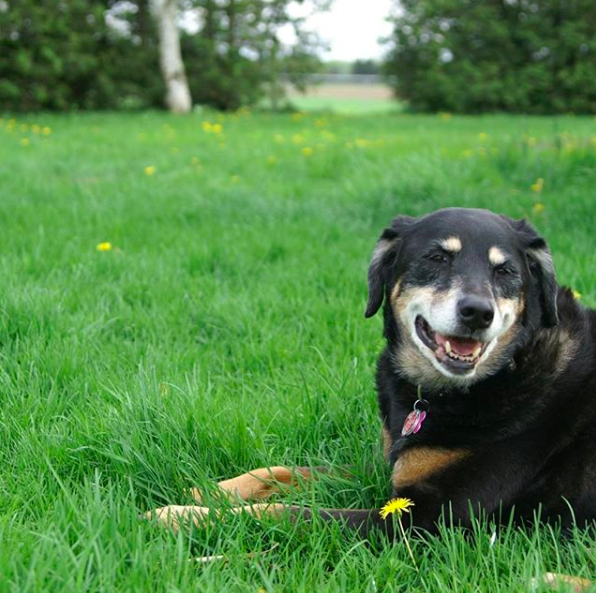 Lily's Place Animal Sanctuary is named after two special ladies.
Tim's late mom, Lillian, affectionately nicknamed Lily by Tim's late father, always opened up her home to those in need. This included animals and numerous foster children. Lillian was an avid animal lover, and she always had a dog cuddling on her lap, whether it was one of her dogs or a grandpuppy. On one occasion, after hearing about an unwanted dog being left alone in a muffler shop overnight, she marched right over to give Buster a proper home. Her compassionate spirit and willingness to provide a safe place to displaced souls is work we'd like to continue through Lily's Place.
Chili, one of the original canines in the Brady Bunch, came to Tim with the name Lily.  After being adopted by Tim, her name changed to reflect her New Orlene's origins as she was a puppy born to homeless dogs living on the streets after Hurricane Katrina. Chili arrived in Canada as an (estimated to be) 2 years old who still didn't have a family of her own. Tim met her within hours of her arriving at the Hamilton/Burlington SPCA. She was exhausted from her travels, curled up in a tiny ball in her dog run, but something about her sweet presence grabbed Tim's heart. The next morning, Tim came back with Flea (another original member of the canine brandy bunch) to meet Chili, and the rest is history. Over her lifetime Chili helped timid little Flea come out of her shell, reassured numerous foster dogs, and remained a calm, stable leader for the canine brady bunch until her passing in February of 2019 at the age of 13 after a long battle with diabetes.
Lily's Place Animal Sanctuary is 100% volunteer-run with no paid employees or government funding.
The volunteers of Lily's Place Animal Sanctuary donate their time, resources, and support to provide our residents with a loving home and life-long care.
We're committed to providing refuge and care to animals in need and depend on the help of our supporters and volunteers.
Thank you for supporting the animals as all donations go directly to their care.
Support & Sponsor
If you'd like to financially support Lily's Place Animal Sanctuary, direct donations can be made in the following ways:
All funds received will go directly to the care of our farm friends at Lily's Place Animal Sanctuary.
Shop
Shop to show your support! 
Lily's Place Clothing - stay tuned! Clothing is returning soon.
Volunteer
We don't have any volunteer opportunities available at the moment. Please check back soon.
 Come for a Visit
If you'd like to visit us, please be aware that:
We are not a petting zoo.
We are not open to the public.
Visits are by appointment only.
The sanctuary is a place for animals to live in safety and without undue stress. While some of our animal friends enjoy meeting new people, some of them find the experience stressful. For that reason, we are not open to the public and cannot accommodate unscheduled, unplanned drop in visits.
We'll be sure to announce any upcoming opportunities for a visit here and on social media.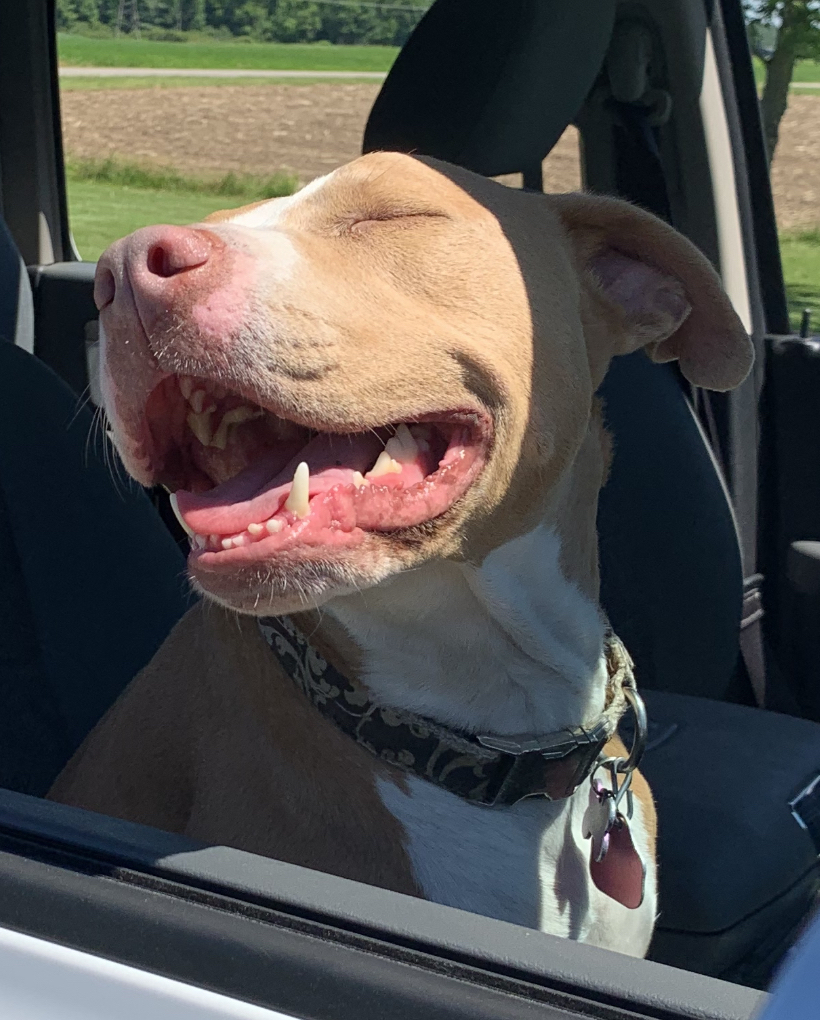 We'd love to hear from you.
If you're experiencing an animal emergency, please call your local shelter, first responders, or veterinarian to be directed to the appropriate channel.