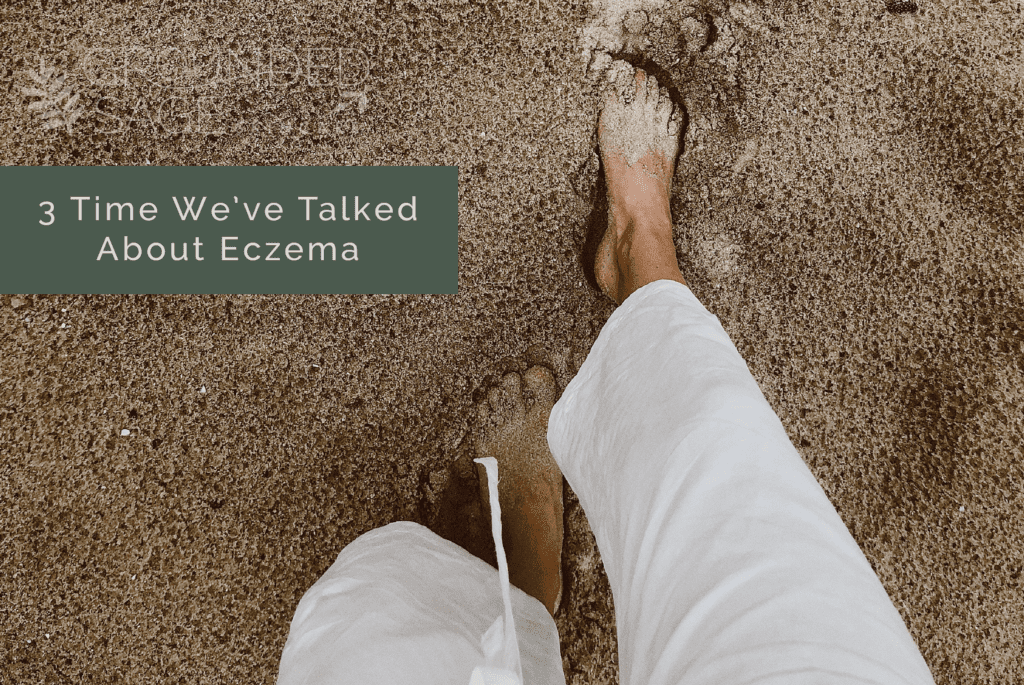 Oi-vay! As much as I LOVE spring, there's one thing about the season that drives me crazy- literally – and that's eczema! Thanks to seasonal allergies, eczema shows up (unannounced & without fail) each time the buds start to sprout.
It's like when crazy Aunt Myrtle comes for a visit and overstays her welcome. You know it's going to happen, but when, and for how long, becomes the question at hand. I'm lucky in the sense that my eczema is seasonal, and doesn't usually leave my feet, but man does it suck when the itching hits while your driving or in the middle of an important meeting. It also means that sandal weather gets put on hold until my allergies are under control, and I don't feel conscientious about my feet.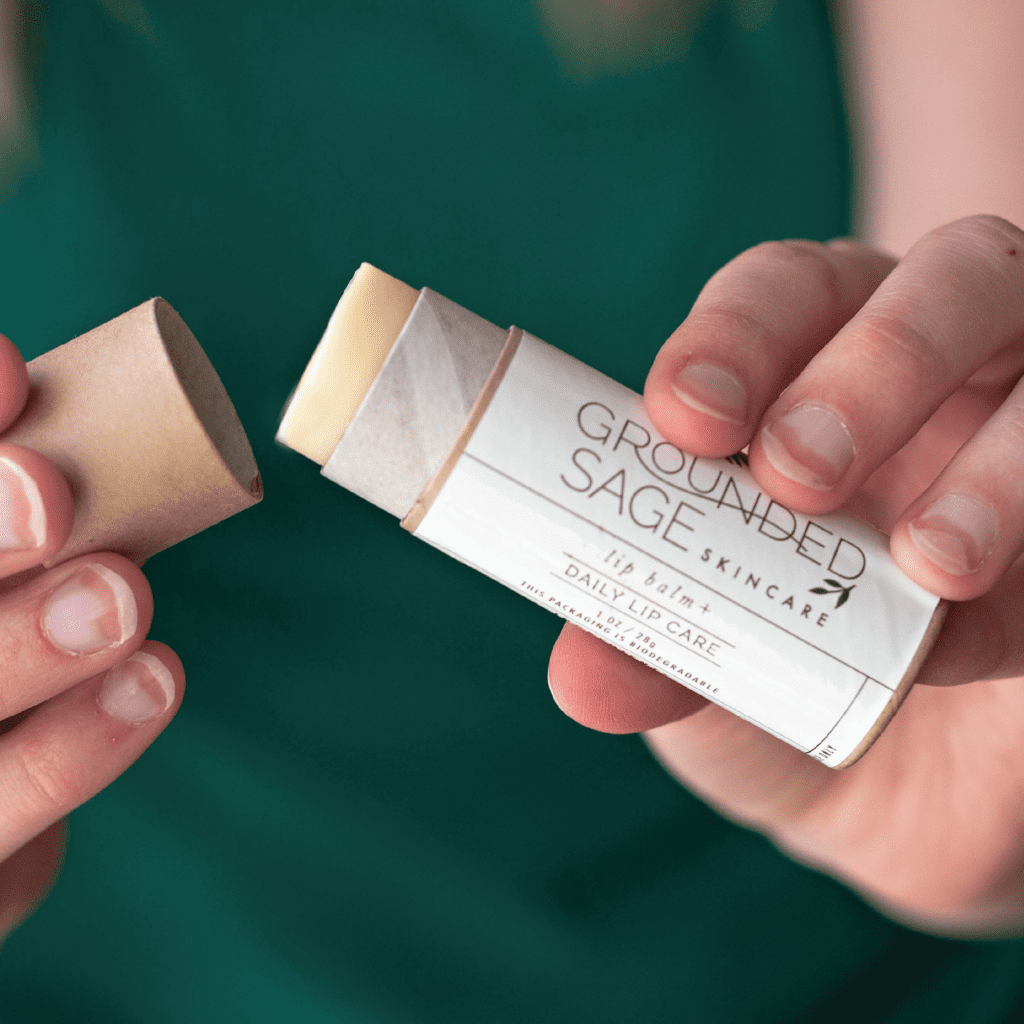 At least I can count on my Grounded Sage products to ease the discomfort of my eczema and get it back under control! Are you a victim to eczema and itching to find some relief? Then I HIGHLY recommend having a peak at these past posts all about eczema.
New Eczema Research What You Need to Know: We take a look at the results of a new study that shows common links between eczema sufferers and those who are allergy prone.
Q&A: Which eczema products should my husband use?: Thanks to one Radiant Rebel's concern for her hubby, this post dives into a routine you can use to help your eczema. As an added bonus, it also talks about some of the key things you're going to want to avoid.
Q&A: Kids safe eczema products: Eczema is a common condition in babies and kids, but it also requires some extra TLC! This post outlines which of Batty's products are safe for wee ones, and how to use them.

Now that you've got an army of products to help you defend and protect against eczema, my hope is that this Spring, you'll be able to enjoy the grass beneath your bare feet, without it feeling like sandpaper.
P.S. If you haven't had enough on eczema just yet? HERE is the link to the full library of posts we have done in past on the topic.
Until next time- stay radiant!


Pin this article for later: