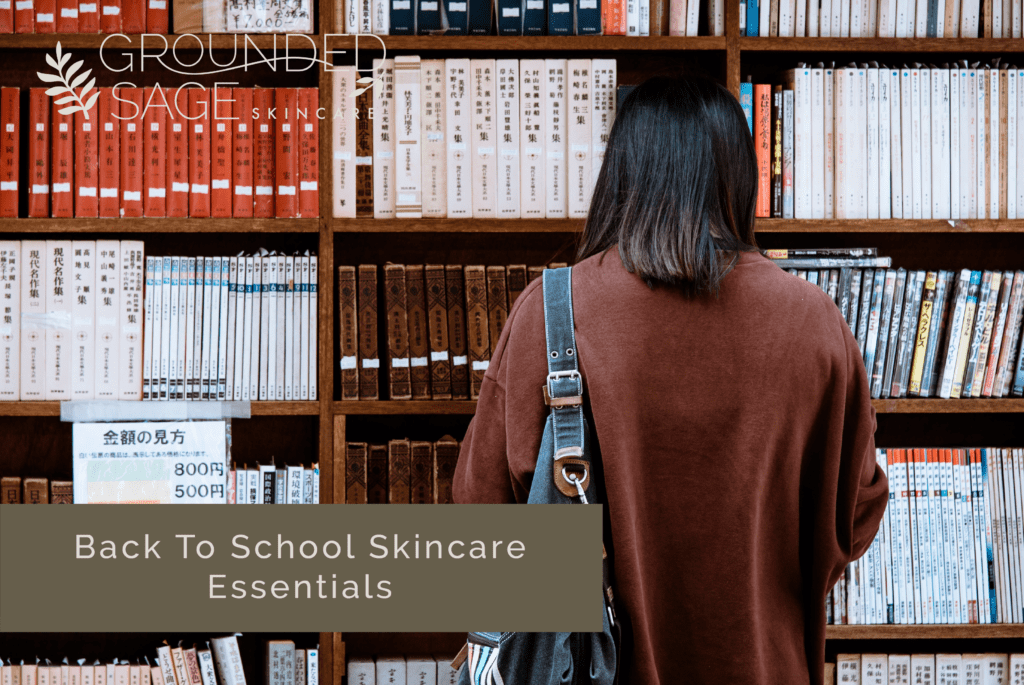 We all start off the school year with bright eyes and bushy tails. Then the first week (or two) passes, and we aren't ashamed to trudge to class in sweatpants and dark circles. The reality is, as a student, your time is limited and precious. There's studying, exams, projects, labs, etc.
Your life is complicated and stressful enough that you don't want to be worried about that extra bit, so we've put together some no-fuss solutions for you that help makes student skin care a cinch!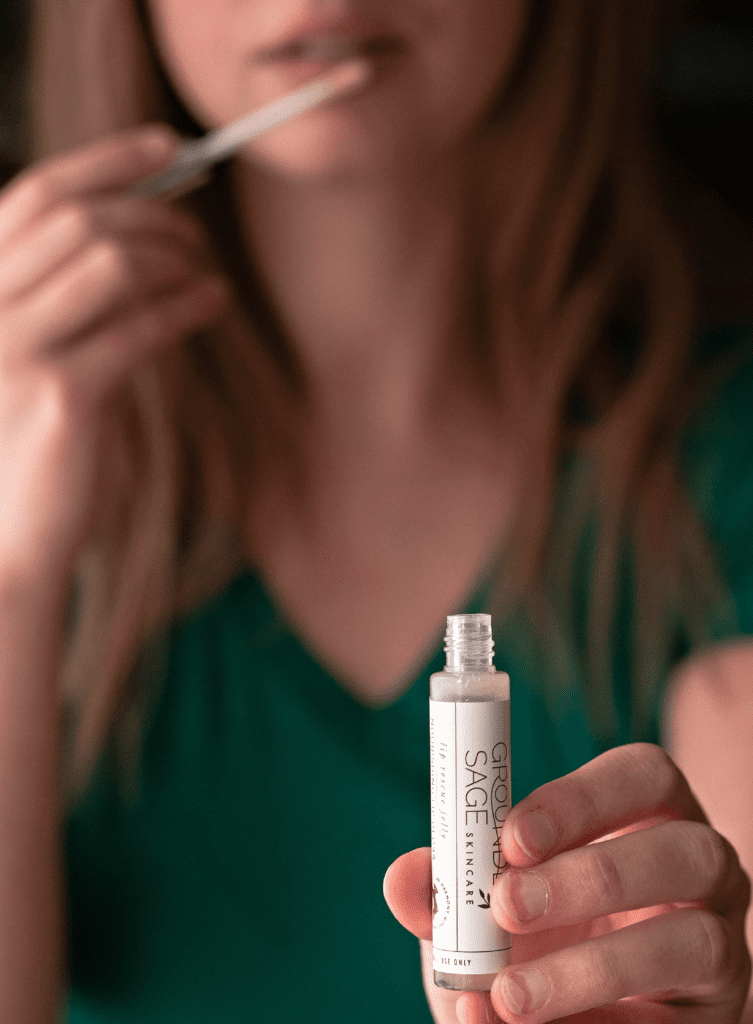 Remember these tricks to help you achieve an A+ skincare routine this year of studies. What else is on your 'must have' list for school? Be sure to share with us on our Facebook Fan Page!
With Love & Radiance,



Pin this article for later: