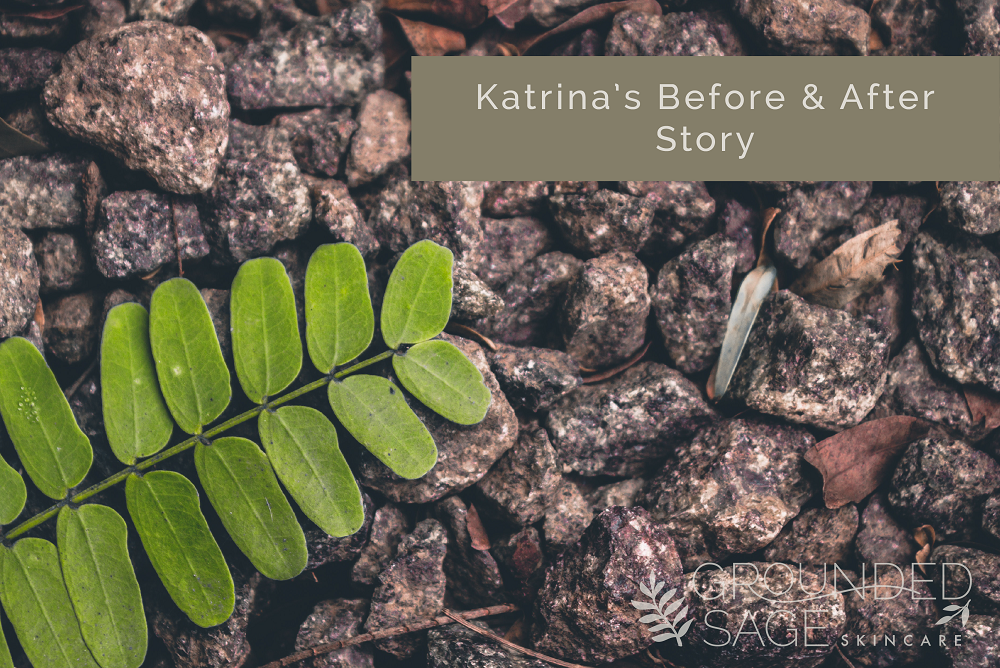 When Katrina asked for our help, her skin was sore, inflamed and out of control! Katrina said that no matter what she did, the acne just kept coming and was progressively getting worse. She needed help. Her confidence was taking a major hit and she was starting to lose hope that she would never be rid of her acne.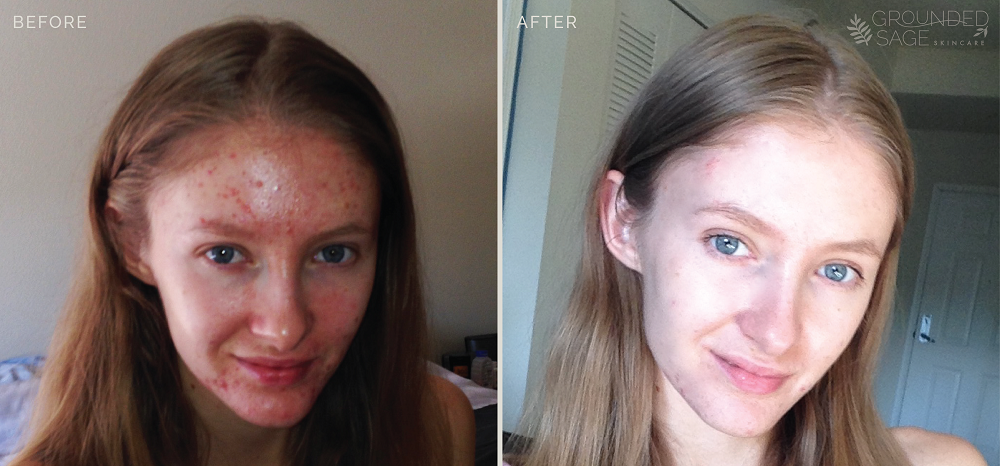 After Katrina's skin consult, it was clear that her skin was severely dehydrated.
Add that to an overproduction of oil and she had the perfect recipe for adult acne.
Externally, Katrina's skin was facing an overload of p.acne bacteria, a naturally occurring bacteria that grows exponentially in oily environments.
Here's what Katrina did to bring her skin back into balance:
MORNING SKINCARE ROUTINE:
EVENING SKINCARE ROUTINE:
Washes her face with Patchouli & Grapefruit Facial Soap
Applies the Acne B.O.P. Serum to her entire face
Lifestyle Changes
Eliminated dairy, soda and coffee from her diet
Consumed natural, made-at-home juices regularly to help cleanse her body
Added exercise to her daily routine (yoga, Pilates & dancing)

Thanks to Katrina for sharing her story with us. Have a transformation story like Katrina's that you'd like us to know about? CLICK HERE. Perhaps you'd like to read more before and after stories? CLICK HERE.
Not sure where to start when it comes to your skin? Take our FREE SKIN ASSESSMENT
With love & radiance,


Pin this article for later: