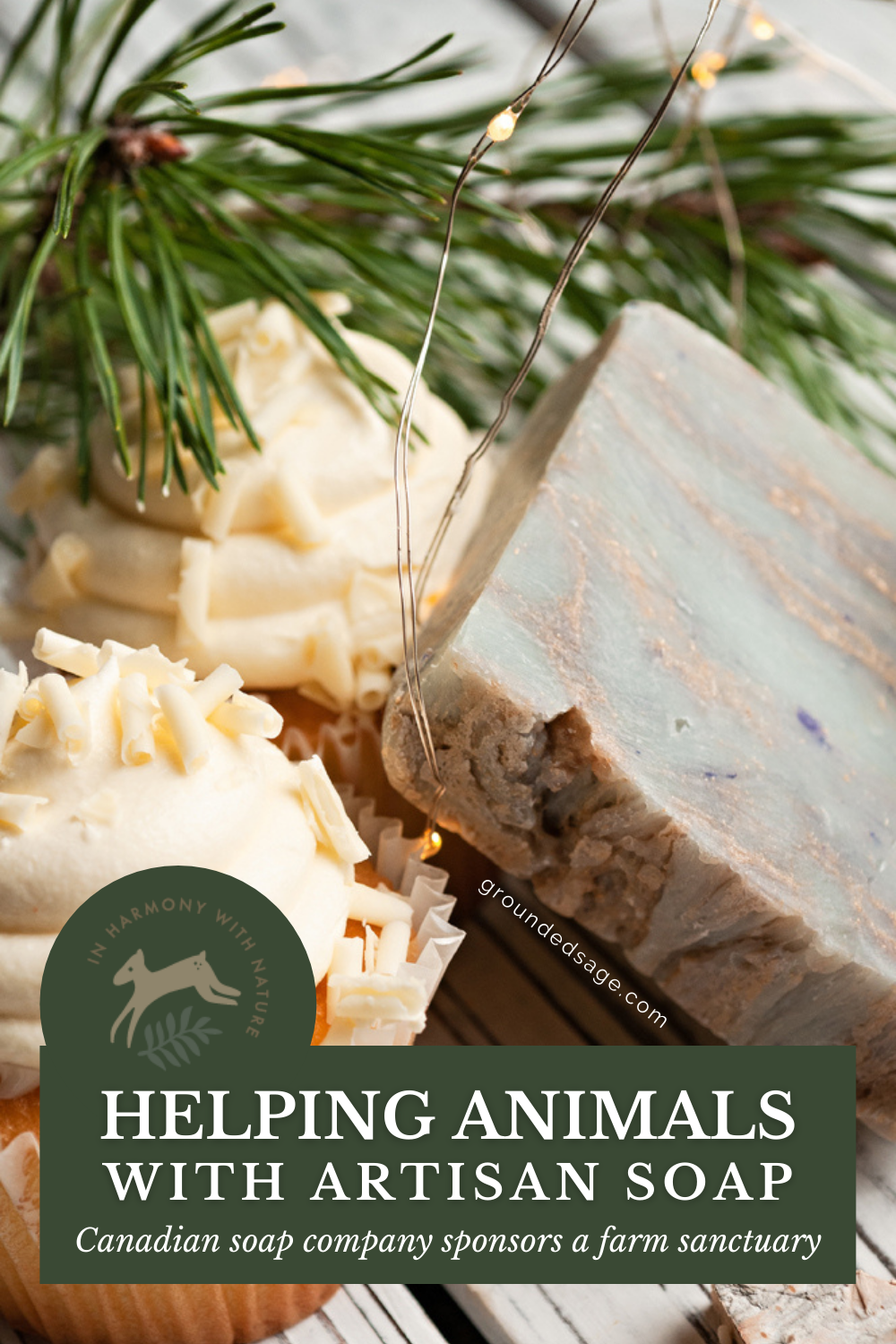 It's that time of year again, and if the autumn colours and crisp air weren't enough to get excited about, it's also the official start of our Annual Soap Drive.
That means that proceeds from EVERY full-sized artisan soap bar sold during the month of November at groundedsage.com will be donated to help out the animals in our community.
Now that we're settling into our new home in New Brunswick, we're excited to help the animals of New Brunswick by raising money for Wallflower Animal Sanctuary!

This year's soap drive is in support of…
Wallflower Animal Sanctuary
Wallflower is one of the largest animals sanctuaries in New Brunswick and takes on some of the toughest medical cases in the province! We're so excited to support them in their mission to provide a soft place to land for animals in need. Learn more about Wallflower Animal Sanctuary here.
Want to learn more about our Annual Soap Drive or the past charities we've supported through the sales of our made-in-Canada natural soap bars, click HERE.

Stocking Up On Your Favourites
We're sure you're already thinking about the replacements for your current stockpile, but the holidays are fast approaching, and we can help you out there too!
Our soap bars make fantastic:
Stocking stuffer
Hostess gifts
Teacher gifts
Holiday game prizes & Secret Santas
We had an amazing turnout for our Soap Drive last year (and the many years prior) and we can't wait to see all the positive change this year's raised funds make in the lives of the animals residing at Wallflower Animal Sanctuary. You can find all our clean and kind soap bars HERE.

Special Edition Soaps To Watch For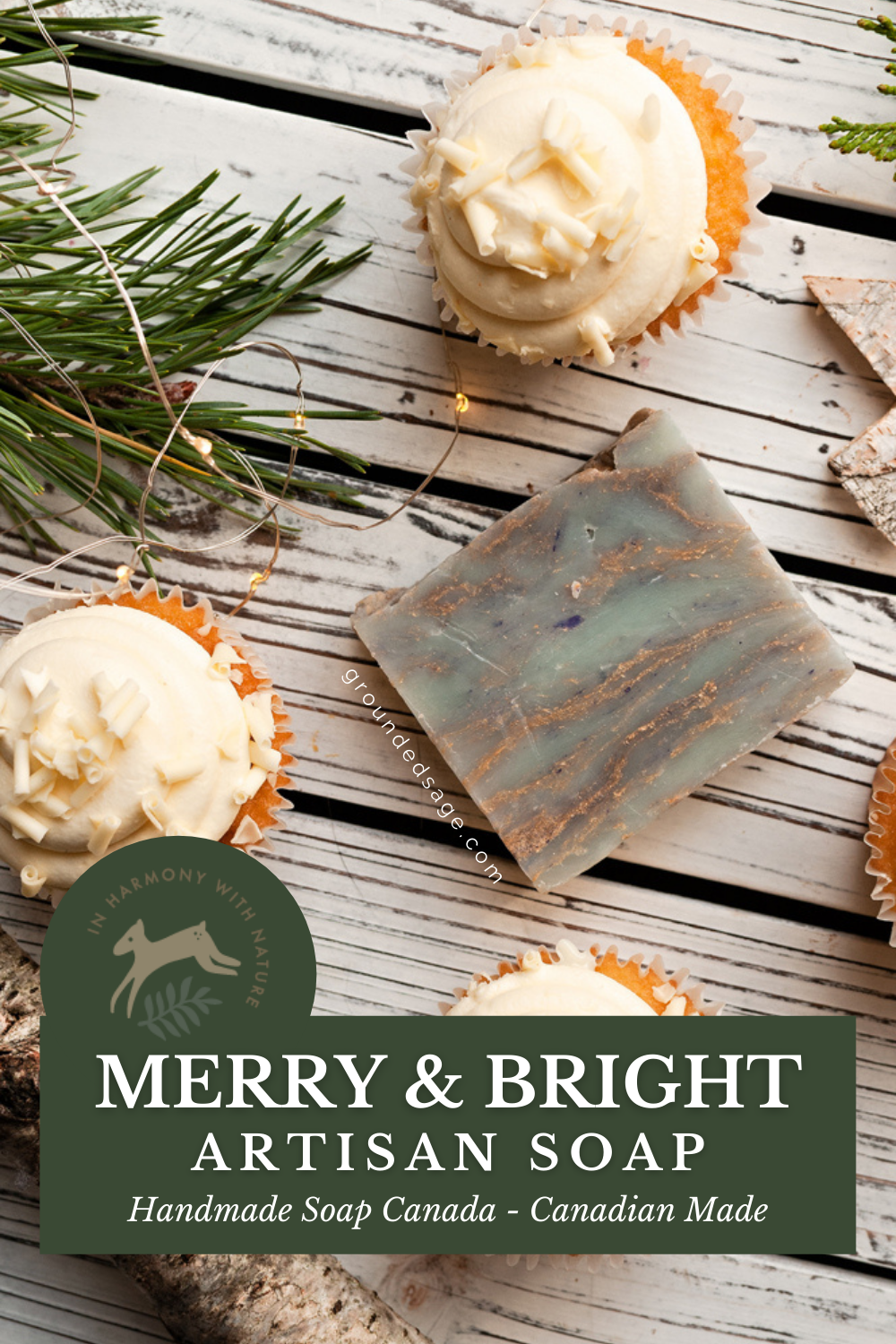 We've added a few seasonal soaps, especially for the holiday season. Be sure to check out these beauties when you're placing your next order.
(pst… don't see these soaps in the online shop? or does it say "sold out" in the shop? If you're visiting the online shop before the evening of November 7th, these soaps haven't been released yet! They'll arrive once our winter collection has been released)
Until next time,