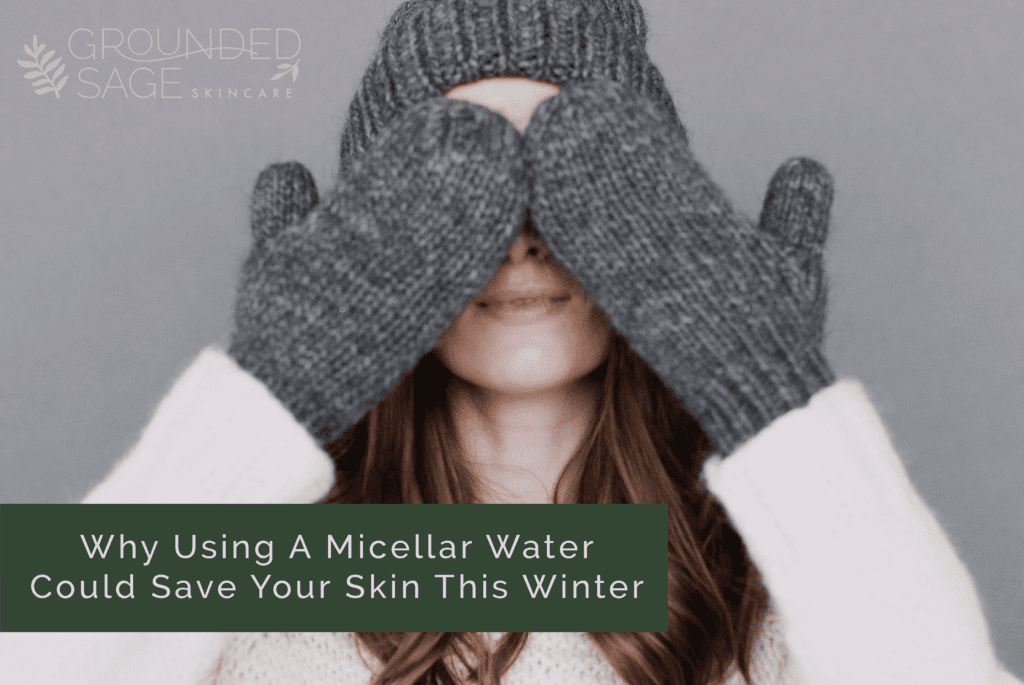 For those of us who live in a cold and dry climate, we know how tricky it can be to keep our skin in balance throughout the winter months. One of the easiest ways to dry out your skin is by using the wrong cleanser.
You may even find that the cleanser that worked for you all summer long is now leaving your skin feeling tight and dry. One of the easiest ways to adjust for the colder weather is by replacing your morning cleanser with a Micellar Water. Here's a look at how this substitution in your skincare routine can benefit your skin.


Deep cleans with half the effort
When your skin is feeling dry and tight, we often believe that skipping out on the "cleansing" step of our morning routine is the best method of attack. However, one of the critical factors we often forget is that our body spends a lot of energy purging and healing while we sleep – some of which gets expelled through our skin. For those with acne-prone skin, that morning cleanse can make or break the success of your routine – that's where Micellar cleansing waters come in.
Most micellar cleansers are made with a rinse-free formula. They easily and effectively remove makeup, dirt and irritants from the skin without the need for harsh, stripping ingredients. They also remove the debris and sebum your body has been busy purging while you sleep.
The reason micellar waters work so well is thanks to the micelles suspended in the purified water. They work together to draw impurities and dirt out of the skin so that they are easily wiped away. A well-formulated micellar cleansing water should leave you feeling clean and refreshed without any residue left behind.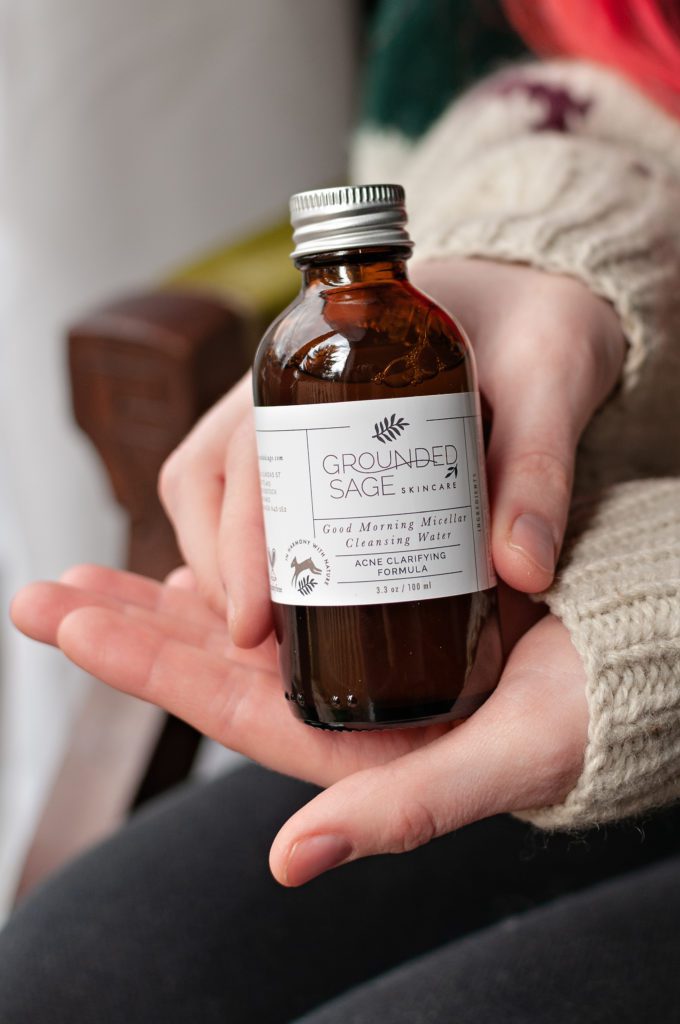 Nourishes the skin
While cleansers are meant to remove a lot of stuff, a good-quality cleanser also knows when to stop. With no stripping detergents, your skin remains comforted by its own moisture via its lipid barrier.
Many formulations also provide added benefits to the skin like hydrating ingredients such as glycerin or acne-fighting powerhouses like willow bark extract. While micellar waters are generally safe for all skin types, you'll want to look for one that is formulated to benefit your skin's need specifically.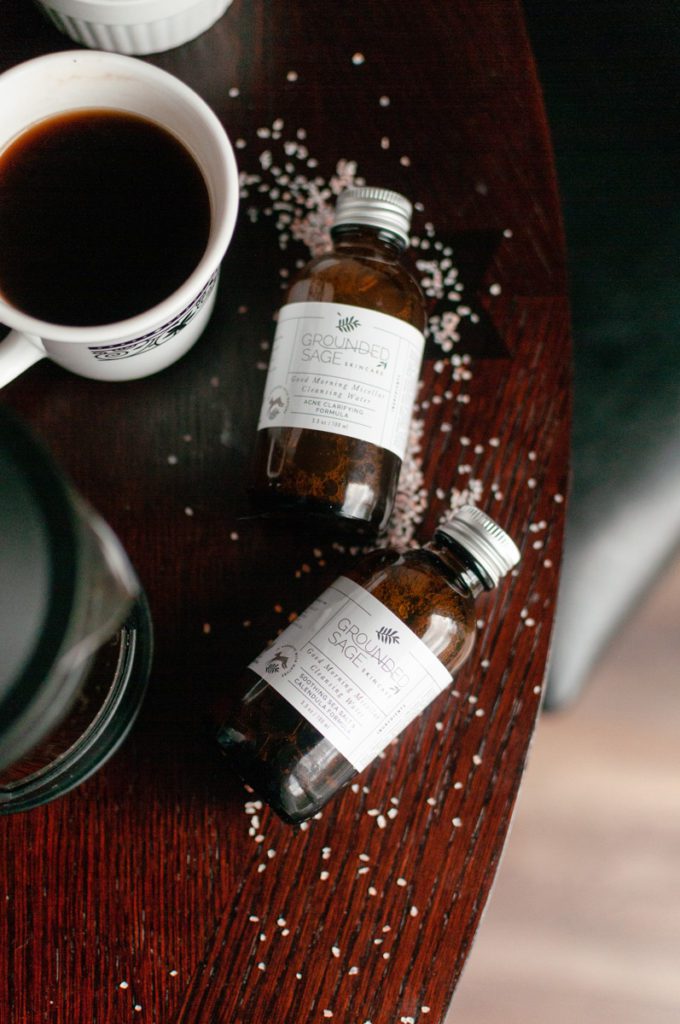 Fights Germs
One of the not-so magical parts of winter is flu and cold season. When you're laid-up in bed with the flu, cleansing is usually the last thing on your mind. Unfortunately, our bodies are filled with inflammation when we have a cold or the flu and our bodies are working extra hard to force those nasties out.
Times like these can often result in breakouts or irritation in the skin, especially if we've forgotten to support our skin. Micellar cleansers offer an effortless solution to solving the germ problem as they can be used multiple times a day without causing increased irritation. The no-rinse factor also makes it's an achievable step when your arms feel like they weigh a million pounds.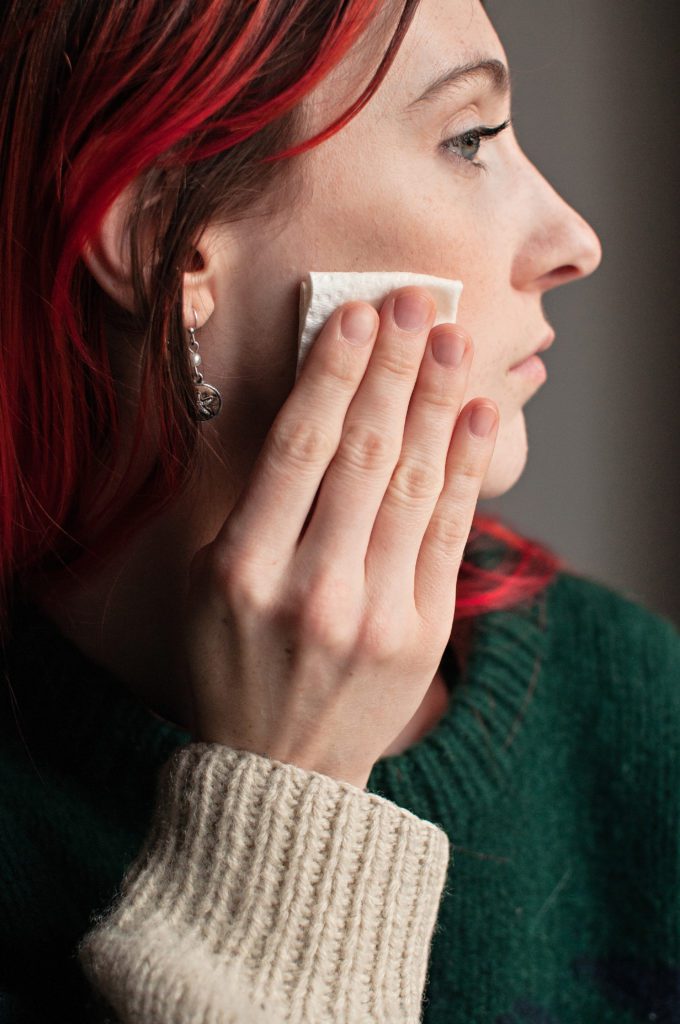 Meet your micellar match
Looking to add a micellar cleansing water to your morning routine? Then it's time to meet our Good Morning Micellar Cleansers for acne-prone and sensitive skin. Each is formulated with the unique needs in mind, including a clarifying blend for acne-prone skin, and a calming blend for sensitive, easily irritated skin. Find out more about our clean, kind, cruelty-free micellar cleansing waters at the links below.


Pin this article for later: