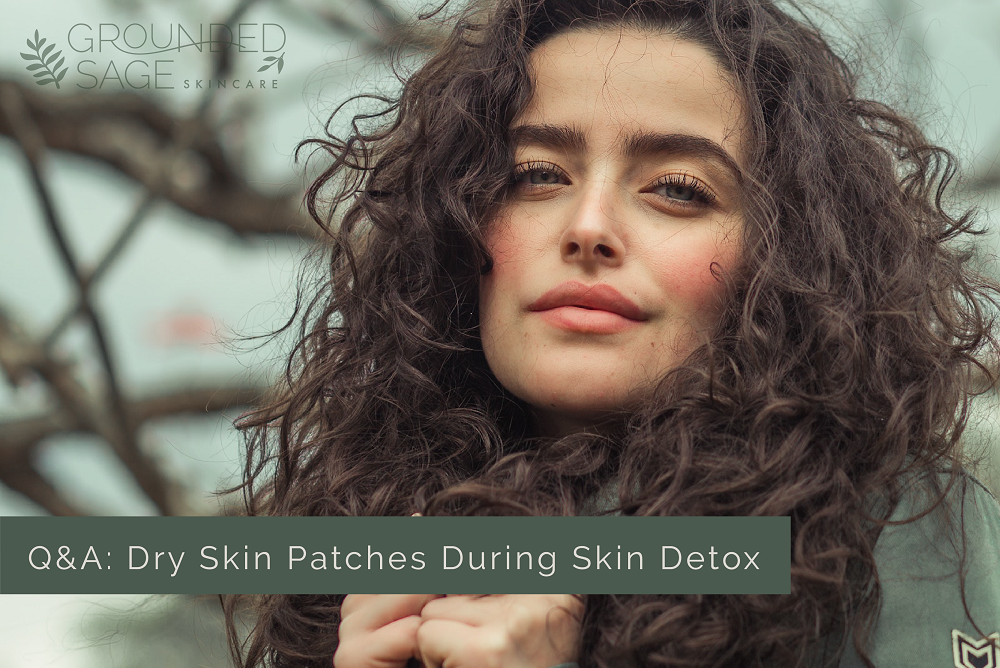 Question
Good morning ladies!
Quick question. I started the Detox Kit on Monday, and am just wondering if it's normal to have dry patches pop up? I normally have pretty dry skin, but now have a few patches that always feel like they need cream.
Any suggestions?

Answer
Hi There!
You might want to add a serum to your routine – it goes on after the Hydra Healing Skin Rescue Gel and before the Daily Detox Facial Moisturizer. That should really help! If you would prefer to go the route of adding in a second moisturizer, I wouldn't use them together at the same time. Instead, use one in the AM and one in the PM. You could also include a serum before each moisturizer as well. The serum you choose depends on what you feel your skin needs. You can find our serum guide HERE.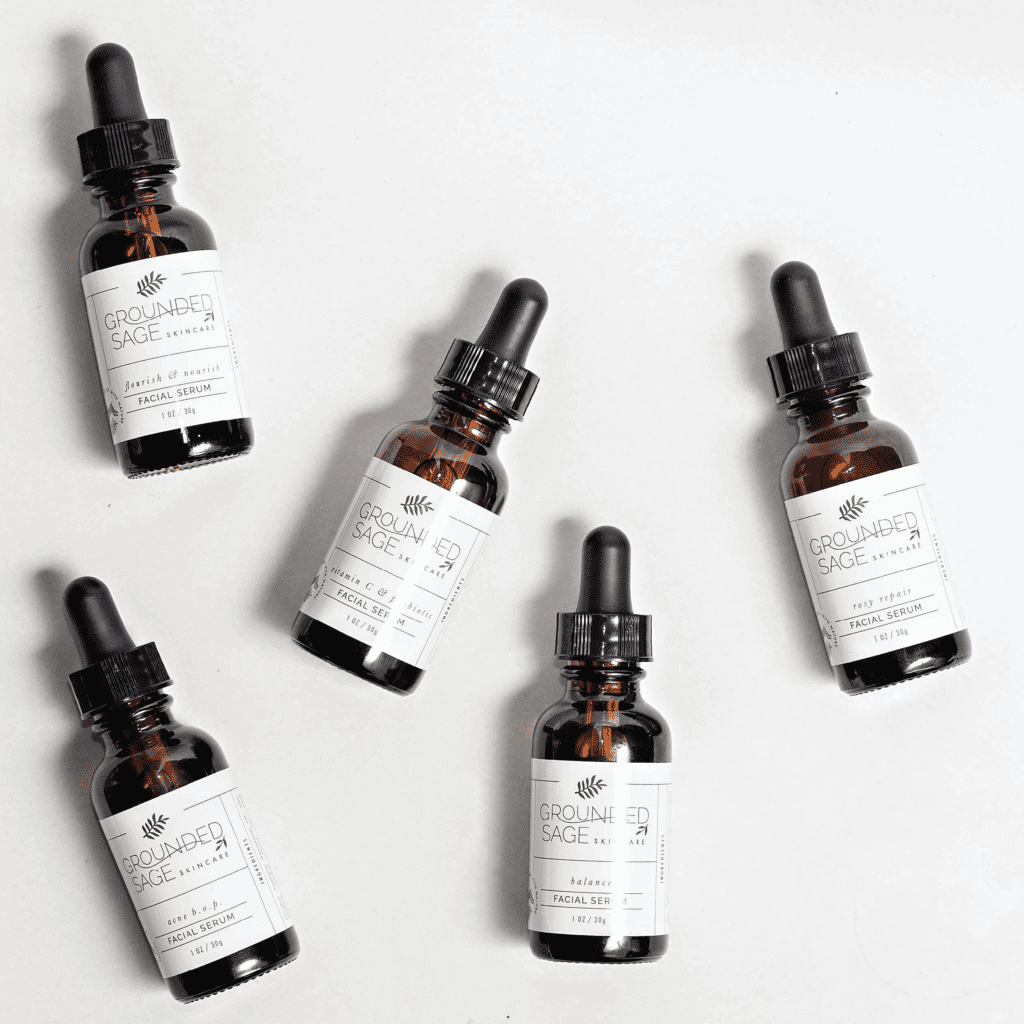 I'd suggest doing our moisturizer quiz to see which one is best for your skin as it is right now. You can find the quiz by going to the moisturizers section of the shop.
With love & radiance,

P.S. If you're experiencing dry skin during a skin detox, check out THIS blog as well!

Pin this article for later: