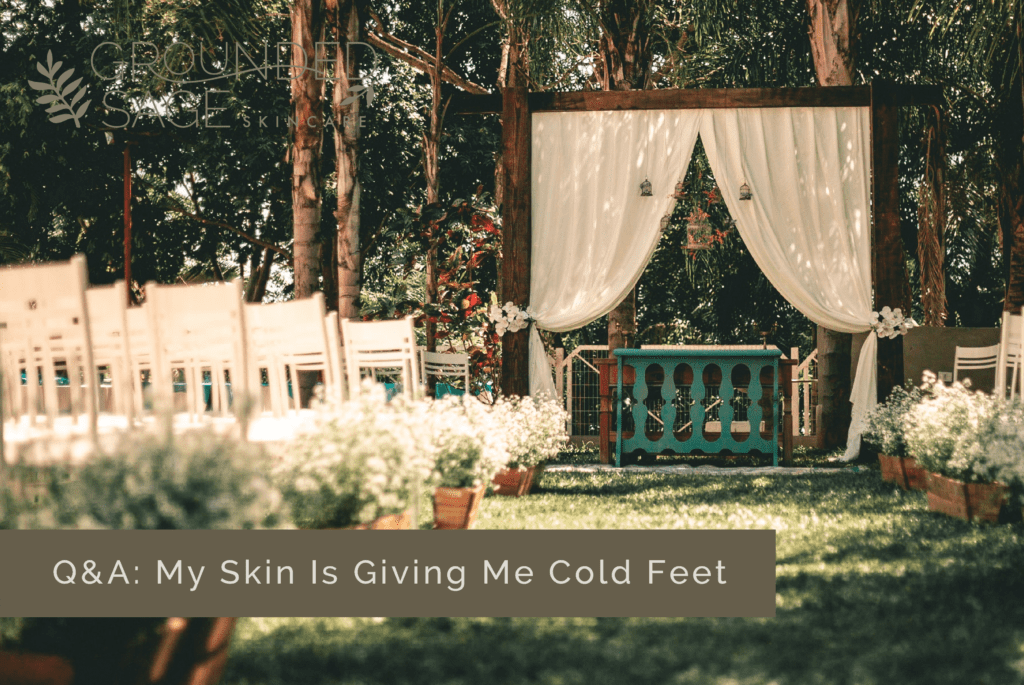 Question
Hi there,
I'm in desperate need of some advice and assistance when it comes to my skin. I have very pale, very sensitive skin and have tried every kind of skin care under the sun. I am now 21 and am getting married in two months and am at a loss as to how I am ever going to clear it up, and feel good about it. It is dry in places, I have small bumps all over, blackheads, and my chin gets attacked by some kind of pimple weekly. I don't have chronic acne, but it is very sensitive, and I have no clue how to clear it up. I am hoping that maybe something in your line would be able to help me out!
Thank you for your time!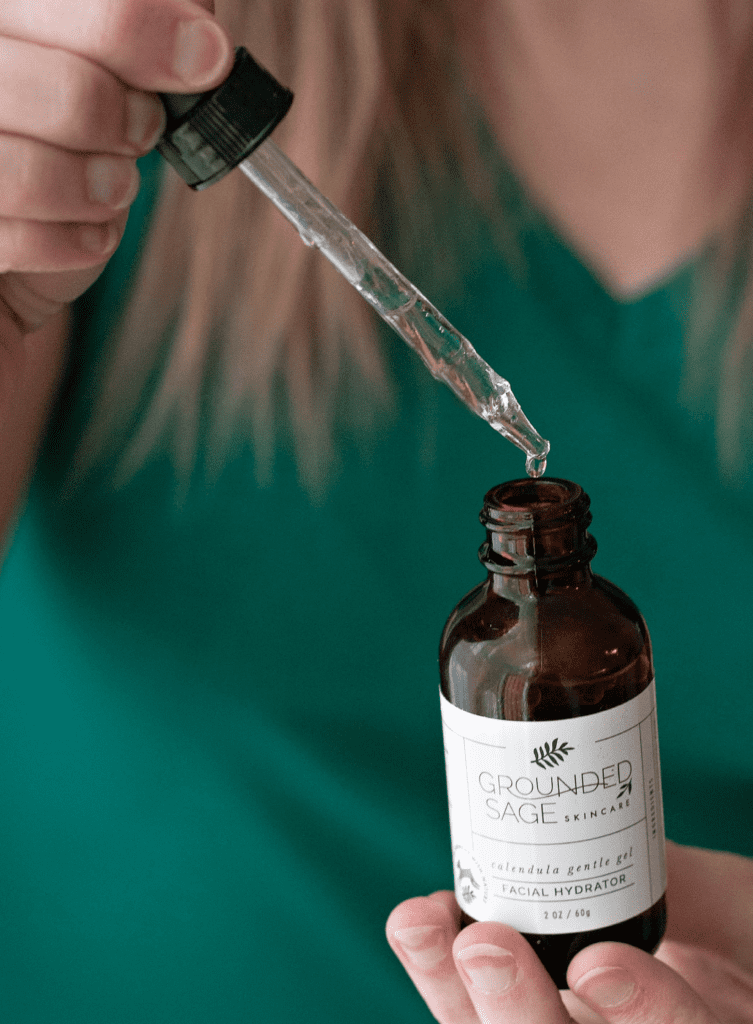 Answer
Hi there:
Thanks for your email and congrats on your engagement! Yup, I definitely have products that can help!
If you're not using natural products right now (or you use makeup that isn't natural), I highly suggest you do the detox kit for a month and add on the quick stick for acne spot treatment. The detox kit will help address the blackheads and bumps and contains everything you need to get started at clearing up those pores.
I should also mention that all of my products are made with sensitive skin in mind and are gentle and mild. However, if you're looking for my most gentle products in the line up (the ones that are made for super reactive skin), check out the Calendula line that we've created specifically for those with ultra-sensitive skin.
As far as the breakouts you mentioned on your chin, they are almost always caused by a combo of bacteria, hormones, and the digestive system not working optimally (even if you don't have any obvious symptoms of your digestive system not working at this full potential). Here's a few links to resources I've made that will help you with each of the causes I just mentioned:
•Bacteria
•Hormones (also see the skin support tea and serum product pages in the online shop)
•Digestion (particularly the tips in the bottom section of my answer)
If you get started narrowing down what products you think your skin needs and you get stuck, just let me know and I'll just my best to help you build a balanced, helpful, and healing routine.
Thanks again for your email and have a great week!


Pin this article for later: