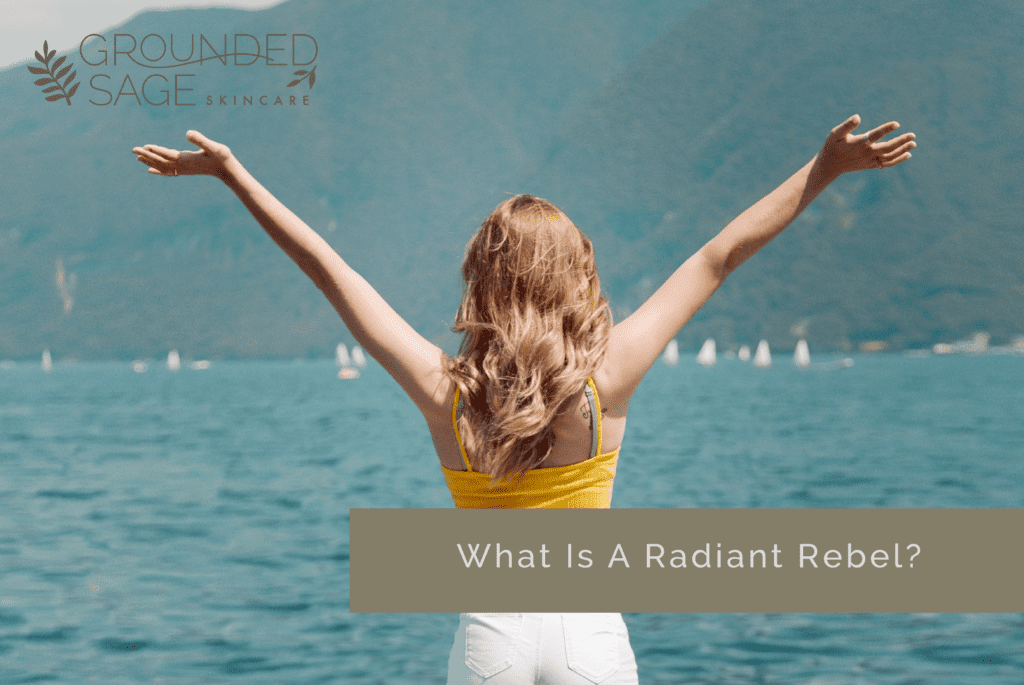 This one was a tough topic for me to tackle and not because I don't know what being a Radiant Rebel means to me, personally. If anything, my time with Grounded Sage has taught me that those who choose to wear the badge of a Radiant Rebel, do so with their own personal causes and declarations. It's something you just feel in your bones, and not something that is easy to put on paper. Even if you ask our team members what being a Radiant Rebel means to them, they'll respond with answers as unique as their individual personalities. While the theme of this blog challenged my every fibre as a writer, I've finally nailed down some universal truths that all Radiant Rebels have adopted.
A Radiant Rebels is…
One with the earth. She appreciates and recognizes that each form of life contains a unique purpose and place in this existence.
Dedicated to a path of healing that speaks to her desire to place her trust in nature and its ability to mend and restore.
Free from the binds forced upon her by the masses. She finds strength and love in the things she's drawn to and not simply the things laid before her.
A Radiant Rebel seeks…
Answers, not fabrications. She's devoted to advancing her knowledge so that she may make decisions based on genuineness, selflessness, and no false promises.
An inner peace, where she is at home in her body, mind, and spirit. She knows that this is a life long journey, and is faithful and patient in her quest for self-actualization.
Balance and the ability to connect with her body through open communication and a mutual desire to steady the scales.
A Radiant Rebel understands…
That beauty is undefinable and has many forms. She values that the beholder is the only one can paint their own masterpiece of what is beautiful through their eyes.
That from the moment of birth, no two paths are identical. Each person must lead a life that speaks of truth to their heart. She will provide guidance when confided in, but will never press others to follow in her footsteps.
That judgment and deceit do not belong in the marketplace. She believes that honesty and acceptance are at the root of goodwill and harmony.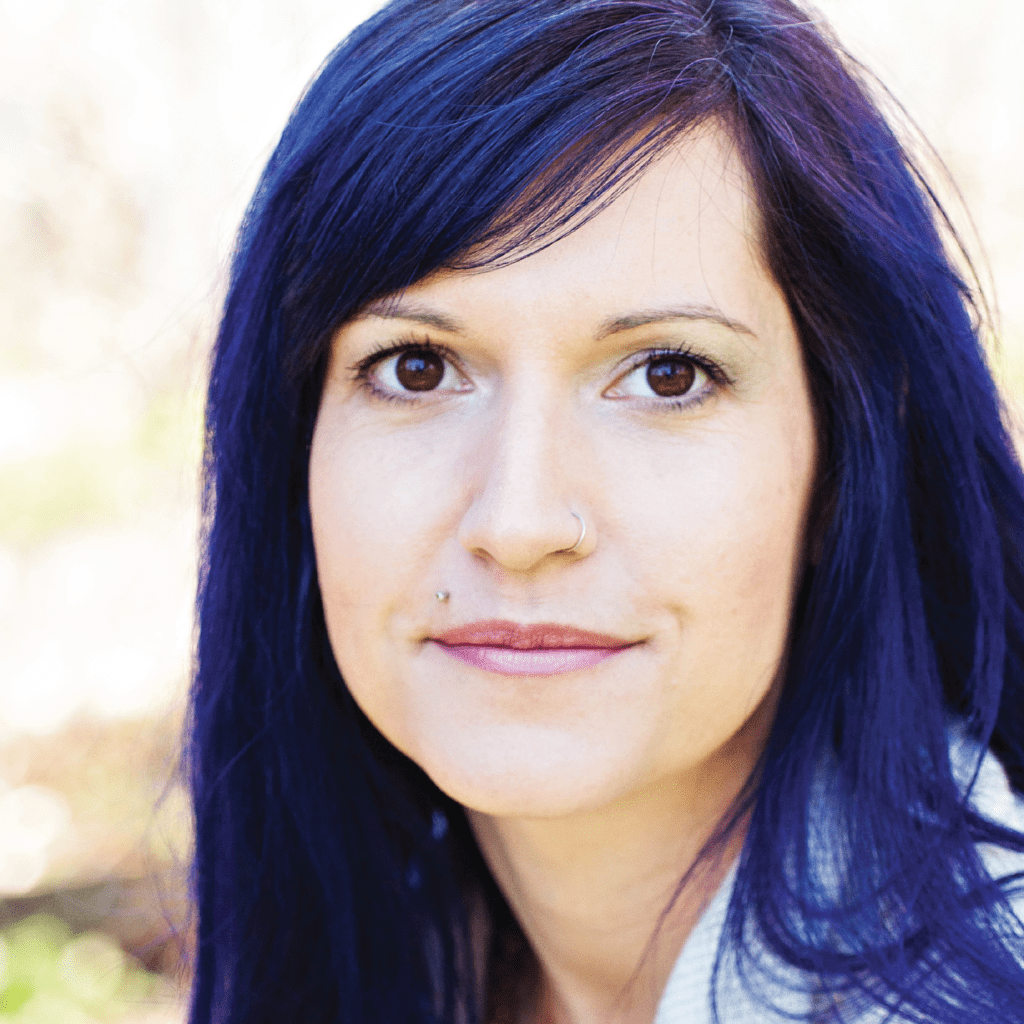 I've come to recognize that the beauty of being a Radiant Rebel can be found in the ability to create a world in which I am encouraged to be me… and only me. When I reached out for inspiration from other Radiant Rebels, I was elated to discover that the answers I was getting were as unique as the individuals sharing them.
Here's a look at what being a Radiant Rebel means to a few members of our community:
"To me, being a Radiant Rebel means having access to a premiere skincare line, without the hype and toxic ingredients often found in high-end skincare. I also appreciate the focus on uncovering the natural beauty and colouring of one's skin instead of intricate methodologies of cover-up." – Radiant Rebel Kat
"For me, being a Radiant Rebel means going against mainstream advertisements and expectations on what beauty is and what we should be using to achieve that "beauty"- using name brand and most likely chemical-filled product and wearing tons of chemical-filled makeup. It means feeling beautiful (radiant!) in your natural skin while using natural face and body care products." – Radiant Rebel Taaryn
"For me, being a Radiant Rebel is all about addressing our skin "problems" with an emphasis on patience, self-care, and respect for our body's natural healing process, without buying into the shame and negativity associated with particular skin conditions (which other brands too often exploit in their advertising)." – Radiant Rebel Taylor
We'd love to hear your thoughts on being a Radiant Rebel! Join us in the Radiant Rebel Facebook Group, and share your interpretation of a Radiant Rebel when you're ready!
Not a Radiant Rebel yet? Head over here to officially join our community!
Until next time, stay radiant!


Pin and article for later: