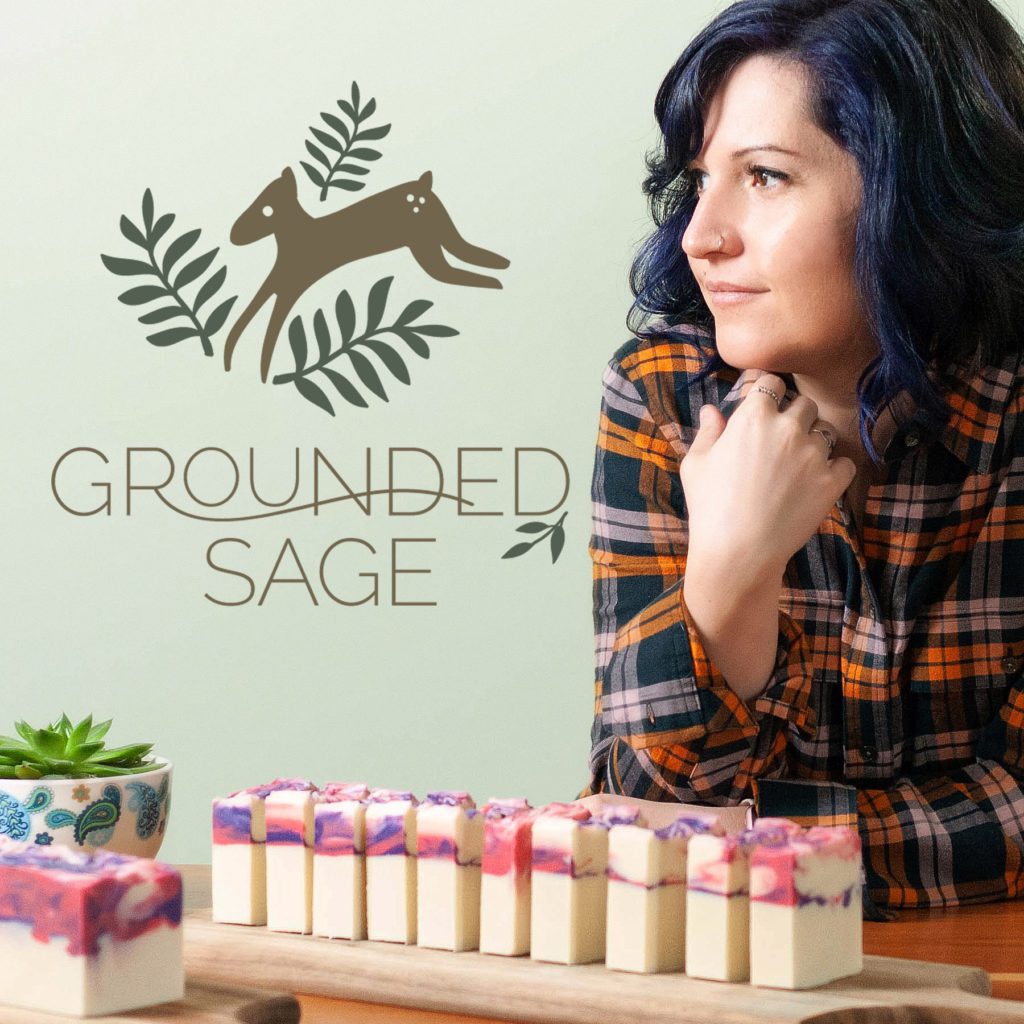 In this episode, I speak with Whisper Gardiner, the owner of Alternate Routes (in Woodstock, On). Whisper is one of the most compassionate people I know. She's also a personal trainer, registered holistic nutritionist, fascial stretch therapist, a mom, and a huge animal lover.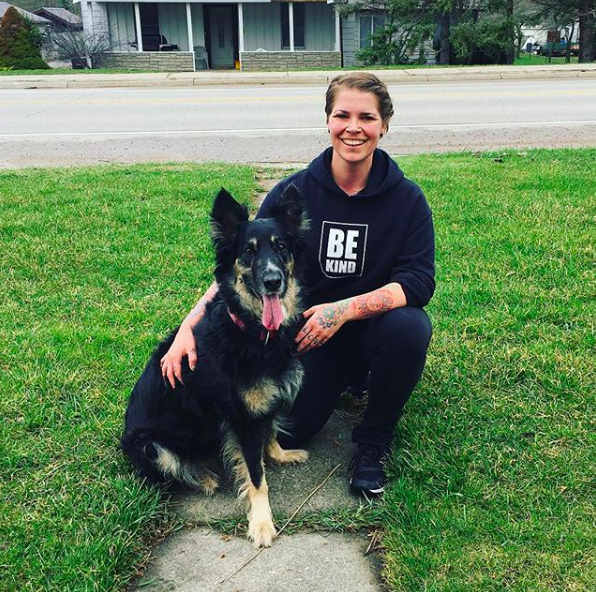 We discuss the benefits of nutrition + movement + a healthy mindset as well as compassion (how not to burn out, simple ways to be compassionate with ourselves and others) and how all of that benefits our skin and long-term health.
Whisper also explains where to start when it comes to supporting your body for long-term health (which includes the health of our biggest organ – the skin) and WHY (this is eye-opening)! As well as some simple suggestions to get us started.
We also get dorky about animals!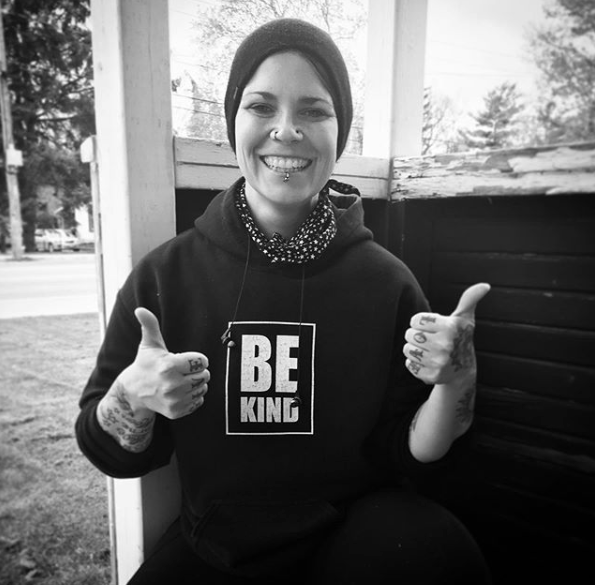 Connect with Whisper via email for any questions you might have, to set up an online/long-distance consultation, guidance with meal plans, personal training, resources you'd like to request, and more! Her email is: whisper@alternate-routes.ca
Helpful links from this episode:
Listen on: iTunes, Stitcher, Spotify, or Podbean

Pin this episode for later: