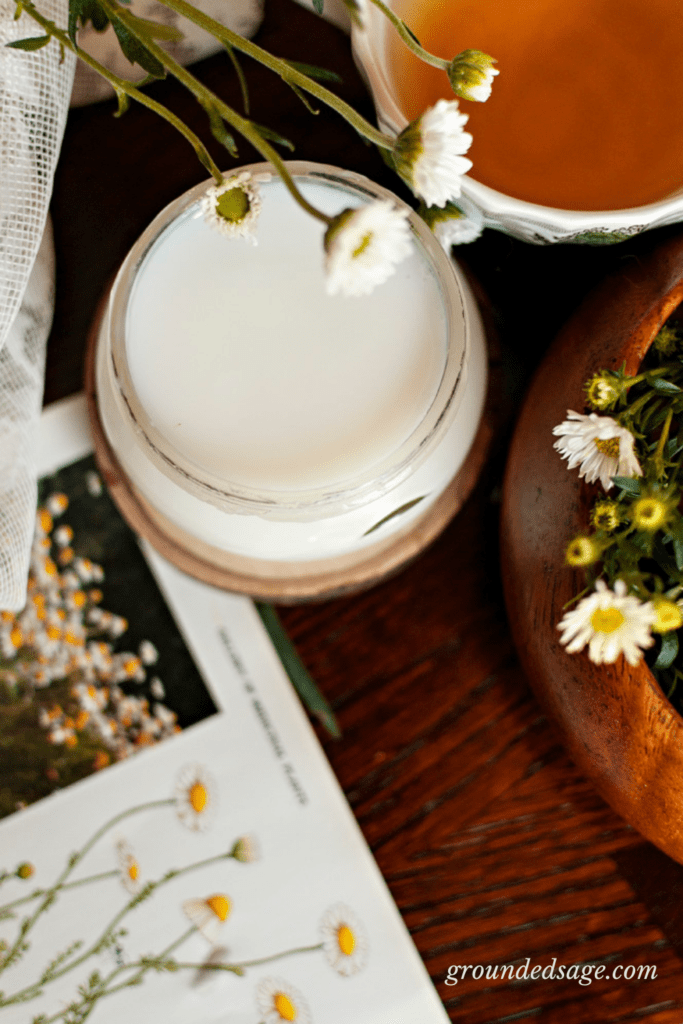 QUESTION:
If you're finding mineral sunscreen hard to wash off, or if you've discovered just how calming natural sun protection can be for your sensitive skin but need to know how to remove zinc oxide cream from your skin, you're in the right place! Today we look at
how to wash off mineral sunscreen or zinc oxide cream from your face

ANSWER:
When it comes to washing off mineral sunscreen, or any zinc oxide cream that's meant for long wear (so it can withstand sweat and heat), an elaborate cleansing routine isn't needed.
Picking the right facial cleanser (one with surfactants) is the key to removing mineral-based facial moisturizers and sunscreens without too much fuss.
Why? Because surfactants can help oil dissolve in water so you can wash it all away. This is important because we need oil to break down the mineral sunscreen, but we don't want the broken down sunscreen, dirt from the day, and excess oil hanging out on our face.
Thankfully, the structure of surfactants is pretty special – they not only break down the stuff we want to be removed, but they also surround it in little drops (called micelles). These drops (that now contain the stuff we're looking to remove when we cleanse our face) can be easily be removed with water.
So which cleansers are gentle for sensitive skin, safe for acne-prone skin, yet can still take on the job of washing off natural sun protection? Check out the list below.


Eco Face Wash Guide for Removing Mineral Sunscreen
Green Tea & Pineapple Cleanser
Pineapple Facial Scrub
Acne Clarifying Micellar Cleanser
Soothing Sea Salt Micellar Cleanser
Calming Chamomile Facial Cleanser
I hope that helps! 

P.s. Want to learn more about mineral sun protection? Check out this.

Pin for later: