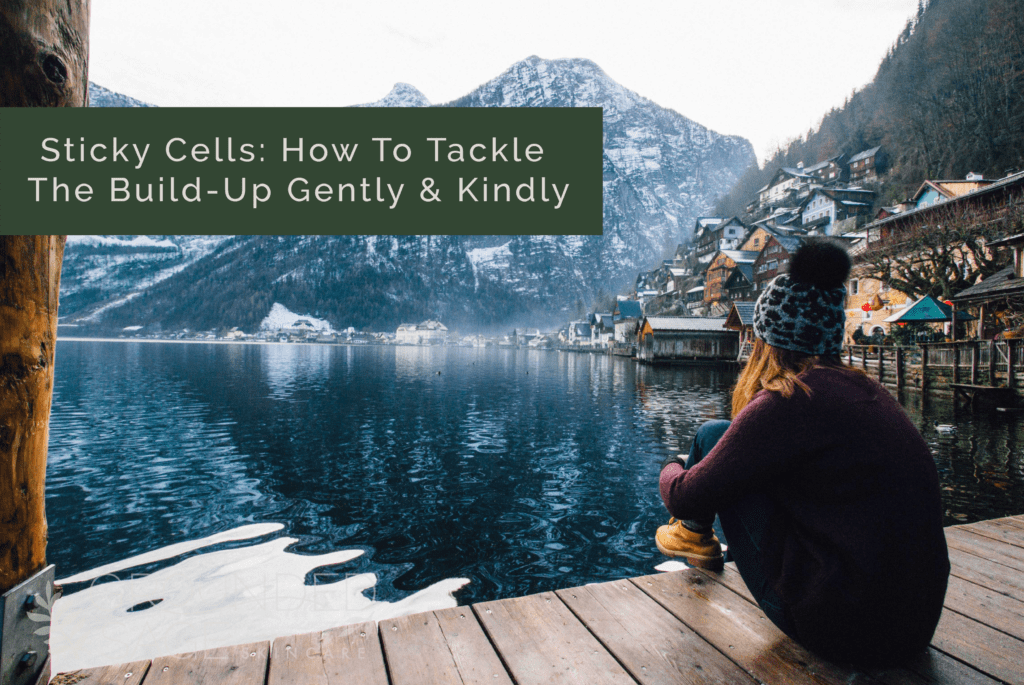 This post is all about getting sticky cells (and buildup) off our skin to free up our pores from an environment ripe for an acne breakout.
The trick is to avoid triggering inflammation while removing buildup – something that conventional acne treatments (like salicylic acid, benzoyl peroxide, and strong peels) are notoriously bad at! Removing buildup in a way that triggers inflammation (which is the spark to acne's flame) is like taking one step forward and two steps back!
Let's explore ways to free up our pores without sparking additional triggers of acne!

Resurfacing: Removing Buildup on Acne-Prone Skin
The best way to remove buildup without triggering inflammation is to use products that don't leave your skin feeling tight, dry, irritated, red, or sensitive.
For a stronger approach 💪 (best for daylilies and sunflowers), a targeted AHA treatment that you can use in the areas that cause you the most problems is the way to go.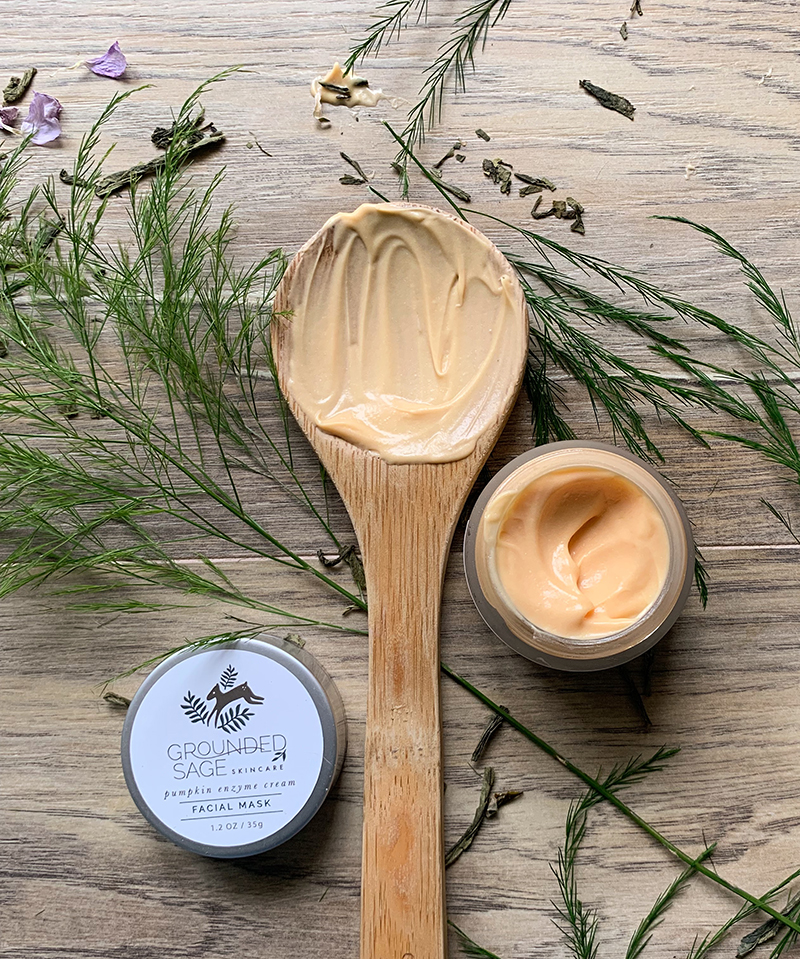 Resurfacing efforts can also include:

Quick Tips
Until next time,


Pin this article for later: