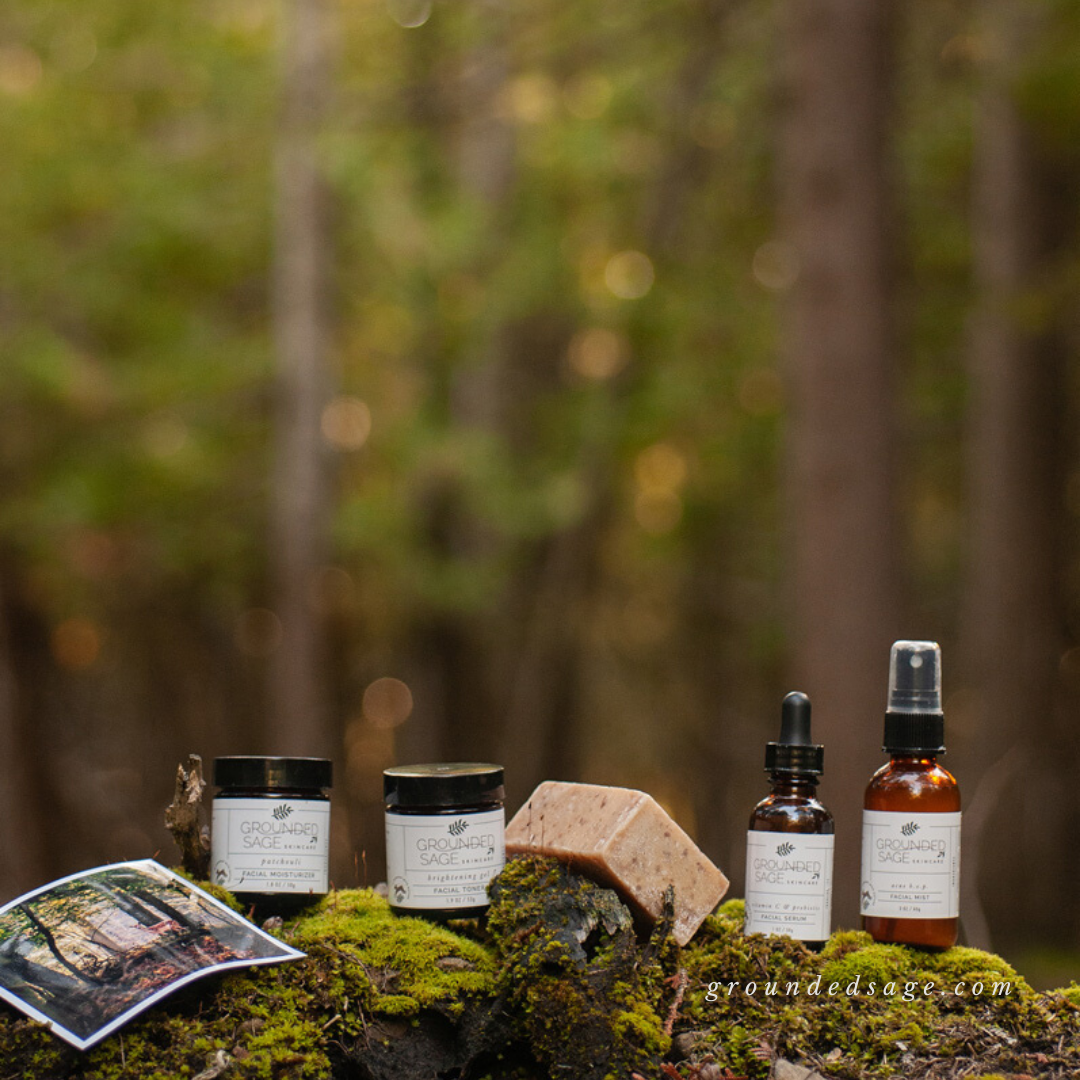 QUESTION:
The following question was asked by a radiant rebel in our Facebook community:
"I'm new to your site. Looking for a full line recommendation. My skin is sensitive and sometimes I get rosacea. I'm 38, so my top priority is anti-aging. What products do you recommend? Thank you!"

ANSWER:
I'm not sure if your skin is
oily
,
dry
, or
combination
(as you didn't mention it), so I've made notes below about what product is best for which type.
Products that were made specifically for rosacea-prone skin:
Other products that have been tested with irritated skin during a bad rosacea flare-up (and passed with flying colours) are found here.
Anti-aging skincare products that work well with sensitive skin:

Skincare Routine: Rosacea + Anti Aging
Morning:
Evening:
As needed:
Tweak based on your skin type, tolerances, and preferences. 🙂

If there are any products that you're interested in, I highly recommend trying samples first to make sure they are right for your skin. You can find all our available samples here.
If you have any questions or want to dive deeper, please join us over here.
Welcome to the community,


Pin for later: