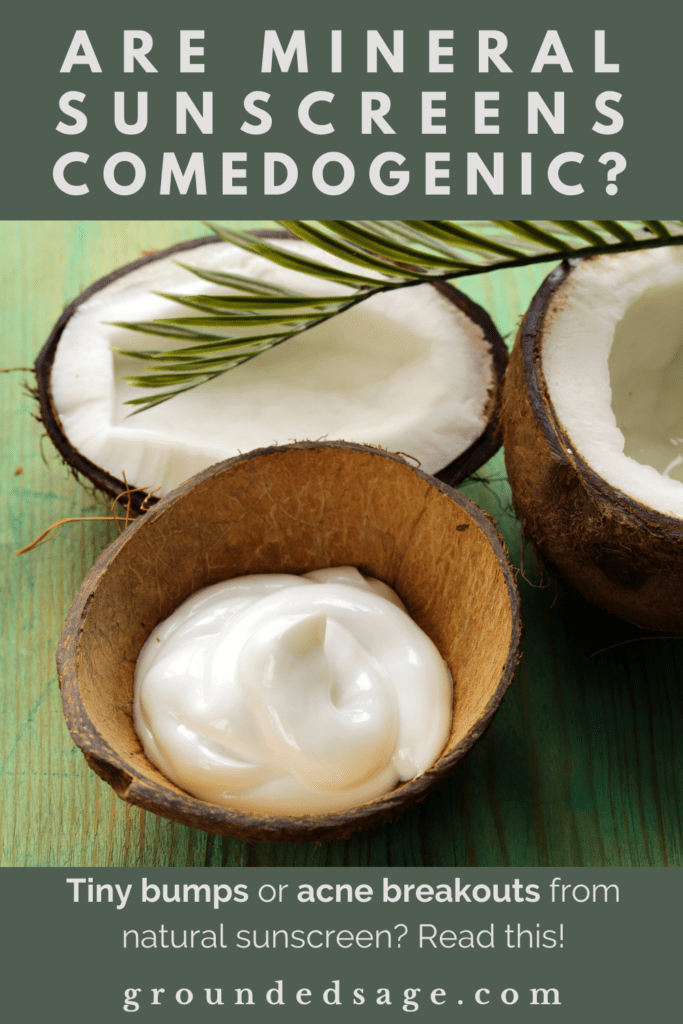 QUESTION:
The following question was asked by a radiant rebel in our Facebook community:
Why does sunscreen cause breakouts?
Are mineral sunscreens comedogenic?
A radiant rebel within our community wondered about congestion and breakouts from mineral sunscreens during a discussion about ingredients and skin sensitivities. I thought it would be helpful to publicly share my answer to her particular question on our blog for anyone else who might have a hard time keeping their skin congestion-free while protecting their skin against UV damage.
Here is what the exact comment/question was was:
"A lot of the mineral sunscreens make me get tiny bumps all over my forehead and break out in acne on my chin. I can't think of any brands bc I just don't use them anymore but I know for a fact I can't handle argan oil on my face and a lot of other oils or heavy butters like Shea do that for me." – radiant rebel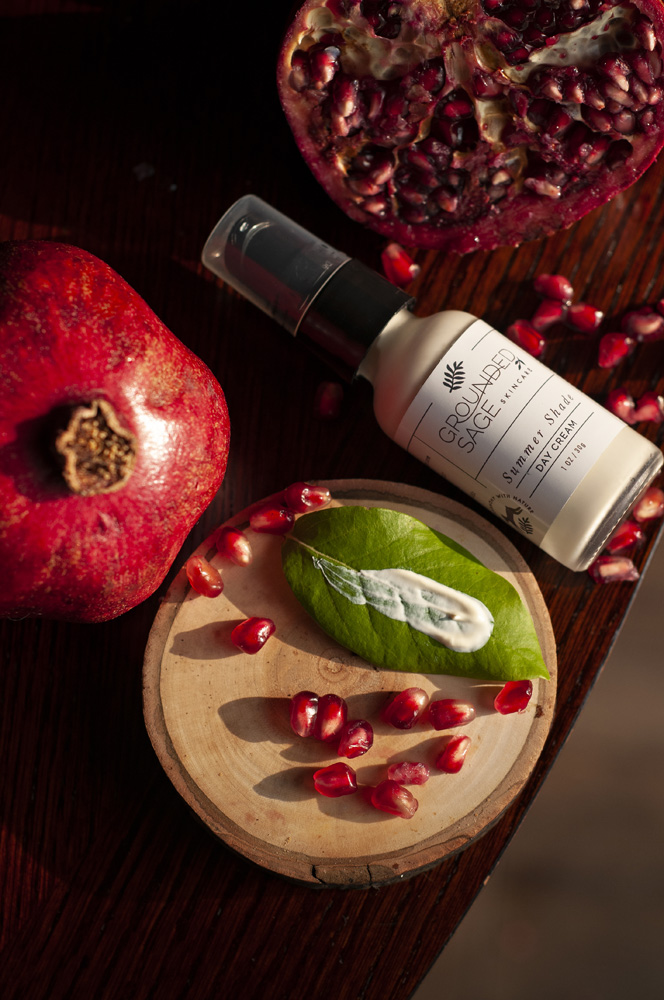 ANSWER:
Warning, I'm about to be a big nerd ?  for a hot minute LOL.
One thing that shea butter and argan oil have in common is that they both have between 40-50% oleic acid in their composition.
Argan is about 45-47% oleic acid, and shea butter is about 40-55%.
Oleic acid definitely isn't a bad thing – it makes up about 30% of our skin's natural fatty acids (making it highly compatible with our skin's natural oil, aka sebum). It is the most common fatty acid found in plant-based oils.
Oleic acid is great for helping to carry nutrients deep into the layers of our skin, maintain flexibility and softness, and provides anti-inflammatory support.
Since that all sounds great, why would it likely be the factor in causing issues for your skin?
Monounsaturated fatty acids like oleic acid can make problem skin worse by increasing sebum production when the skin is deficient in linoleic acid.
Once our skin has corrected a linoleic acid deficiency, we can start to use oils with higher amounts of oleic acid to keep it balanced and healthy. (note it's ok to use some oleic acid while the skin is balancing.. but stick with oils that have a higher linoleic acid content until then).
Rosehip and pumpkin are good choices too ?
I hope that helps! 

P.s. Need help finding the right mineral sun protection for your skin? Grab our facial sunscreen guide!

 GUIDE TO FACIAL SUNSCREEN 
The guide includes…
Reviews of 11 different (and readily available) facial sunscreens
Clarity about which of the 11 sunscreens are free of pore-clogging ingredients (and that play nice with acne-prone skin)
Warnings about which of the 11 sunscreens have ingredients that could aggravate sensitive skin
Quick tips for what to watch for when looking at sunscreens that aren't listed in our guide.
To get a downloadable copy of our facial sunscreen guide, click here.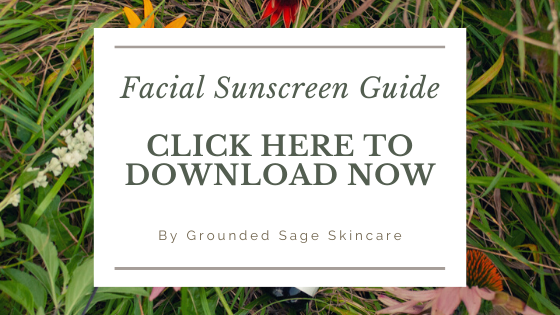 Pin for later: