Question:
My skin is dry and flaky no matter what I do! What should I do?

Answer:
First, consider whether you're inadvertently (and unknowingly) weakening your skin's ability to stay hydrated by poking holes in its moisture barrier.

Facial Cleansers
Any and all cleansers can affect our skin's natural moisture barrier. The difference between one that supports your skin and one that doesn't is that harsh cleansers will damage your barrier so much that it won't be able to repair itself before you cleanse again.
If you can relate to having dry, flaky skin right now, that's enough evidence to tell you that you need to adjust your cleanser. Go with the mildest cleanser you can get your hands on and stick with it for at least 3 weeks.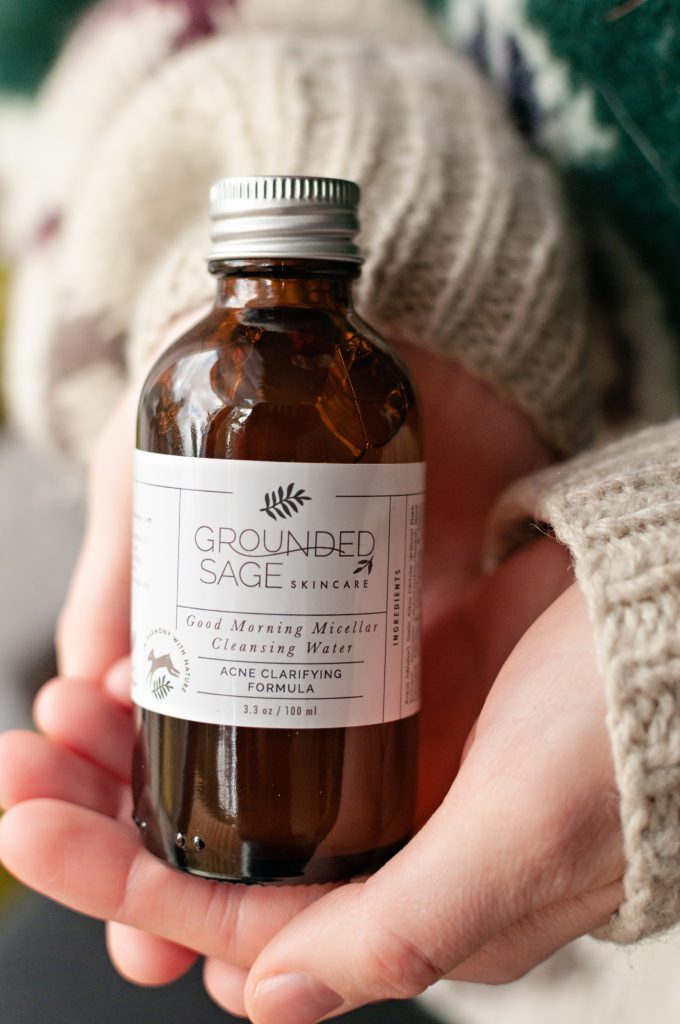 My top recommendations for mild, soap-free, non-foaming facial cleansers are:
Morning:
Evening:
If you have makeup to remove in the evening, use a micellar cleanser first, followed by one of the evening suggestions.

Body Cleansers
What you wash with during your daily shower has a huge effect on your skin. Just like our facial cleansers, if you're using something with harsh sulfates (found in the majority of "off the shelf" body wash), you'll no doubt experience dry skin as winter conditions take their toll.
If you already have dry, cracked heels (the number one telltale sign of a body cleanser that's stripping your moisture barrier –  all your body wash runs over your feet as you lather up and wash off so they tell you a lot about whether or not you're using the right body cleanser), it's time to switch things up!
My top recommendation is: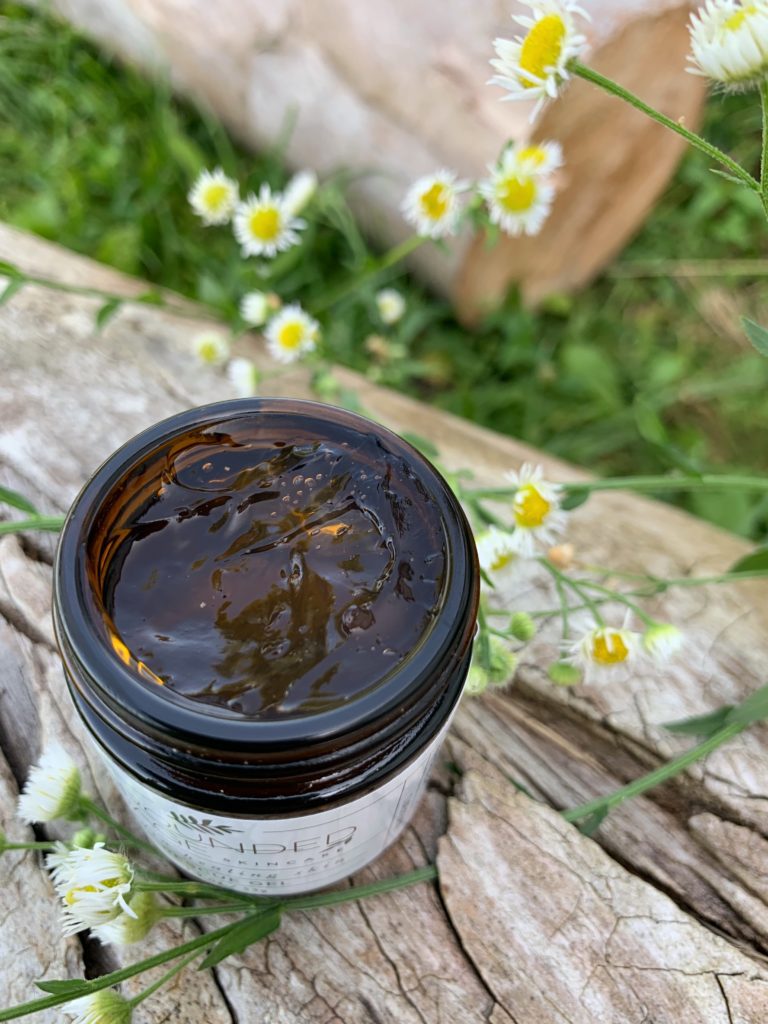 Next, it's time to rehydrate and moisturize your skin.
This is a two-step process because our skin needs hydration (water) to stay below the surface of the skin and a healthy moisture (lipid) barrier to keep that water from leeching out.
Here are my top tips for fortifying your moisture barrier and getting your skin back on track:
Facial Care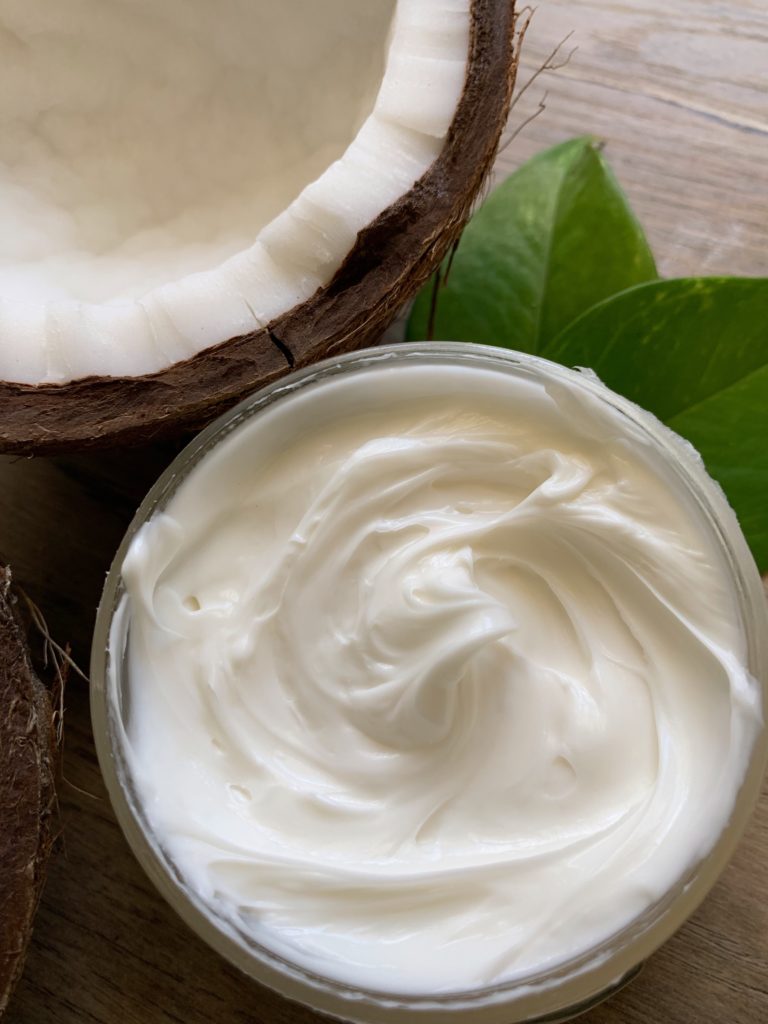 Body Care

Phew – that should be enough to get your skin headed in the right direction this winter! But if you need clarity or further recommendations, hop into the 
facebook group
, have a read through more of our
dry skin blog posts
,
shop products
for dry skin here, or check out more resources
here
.


Pin for later: