Do you have enough antioxidants in your skincare routine? Keep reading to learn about 3 skincare ingredients that act as natural anti-inflammatories for the skin.
Antioxidants are super important because they shield the skin from oxidative stress by stabilizing free radicals. This allows the skin to heal and repair much quicker.
Without this support, our skin is prone to inflammation, sensitivity, and damage.
All skin types are affected as damage keeps our skin from balancing excess oils, having a strong barrier, retaining hydration, soothing redness, clearing acne, etc.
There are a lot of awesome potent plant antioxidants available to our skin. Packing our skincare products with them has been done since day one. But today, I want to talk about 3 specific antioxidant-rich plant oils that you can start including in your skincare routine.
3 Natural Anti Inflammatory Plant Oils For Skin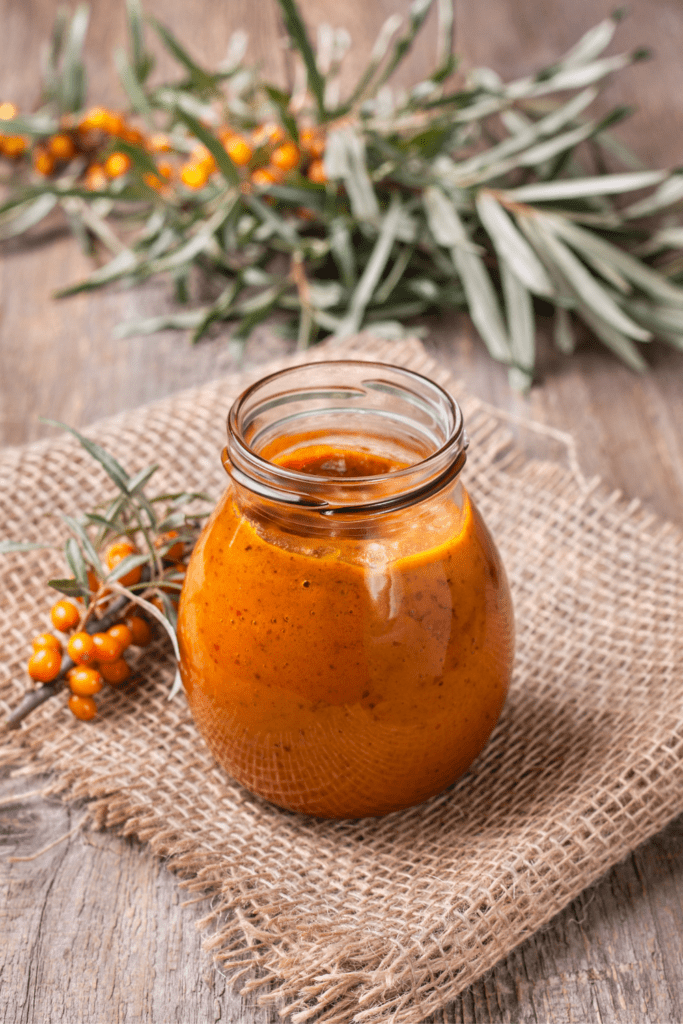 ? Sea buckthorn oil – packed with omega fatty acids, sea buckthorn helps provide a potent dose of vitamins and antioxidants to the skin. Balancing lipids helps clear up imbalances in the skin while reducing redness, fighting acne, and diminishing puffiness. Find it in: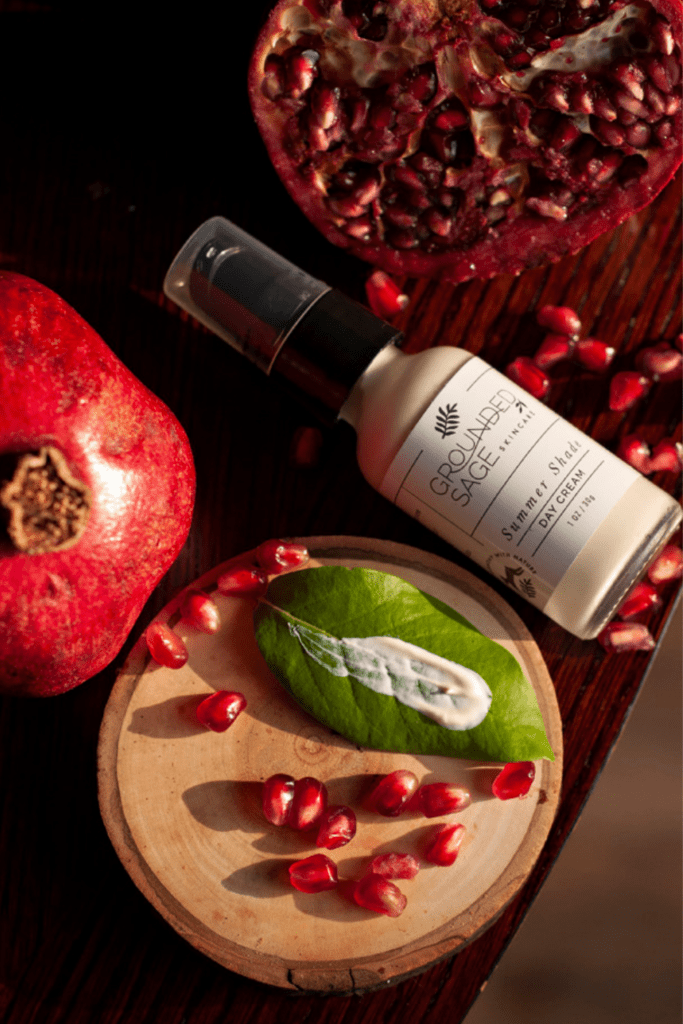 ? Pomegranate oil – packed with vitamins, nutrients and antioxidants, non-comedogenic pomegranate oil helps prevent cellular damage, reduce inflammation, and aid in skin repair (especially for acne and eczema-prone skin). Pomegranate also helps keep the skin hydrated by preventing moisture loss thanks to its ability to fortify the skin's natural moisture-loss barrier. This fortifying action also helps keep our skin calm by keeping out irritants. Find it in: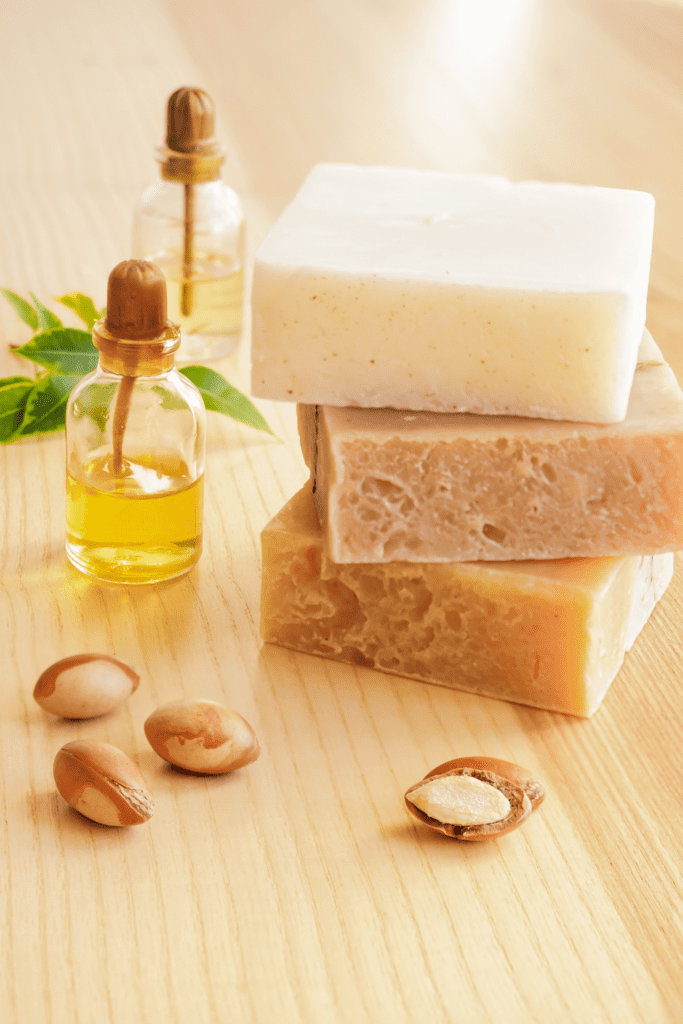 ? Argan oil – vitamin-e rich argan oil helps keep the skin calm with soothing antioxidant prosperities. Deeply nourishing and excellent at defending the skin against environmental damage, argan oil helps protect the skin from free radical damage from the sun and hyperpigmentation. Argan oil also helps promote soft, smooth skin and a calmer complexion. Find it in:
Here's to the healing, protective powers of plants! Much love, 

---
Pin for later: