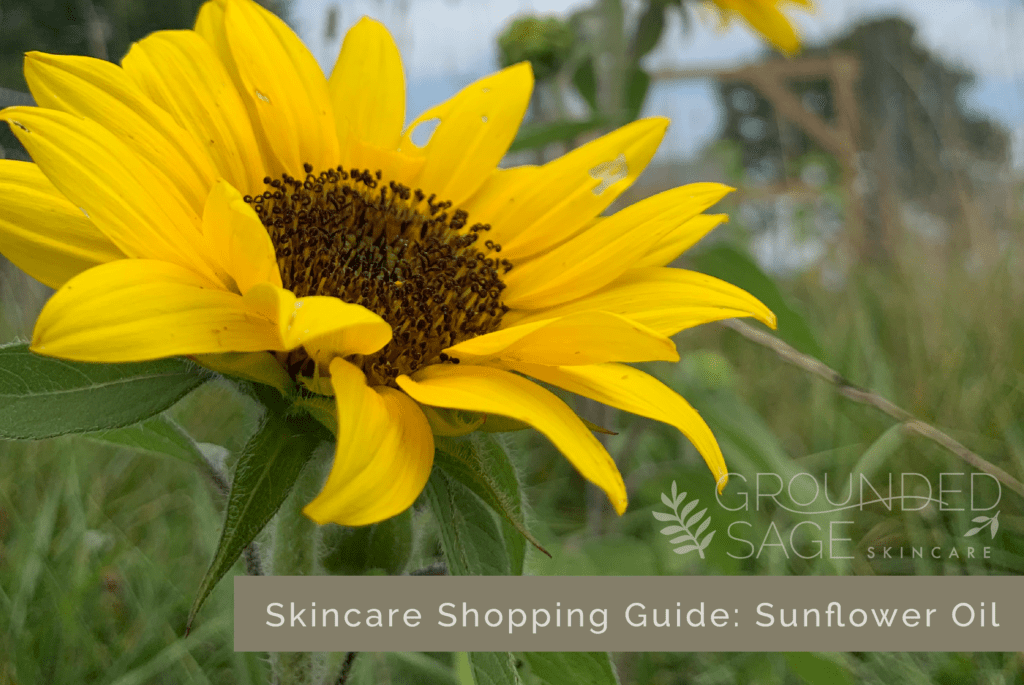 While most people only use sunflower oil for cooking, we're busy finding ways in which to incorporate this skin-loving oil into our products and with good reason! Since it's one of the star ingredients of autumn, we figured we'd give it a little feature this week.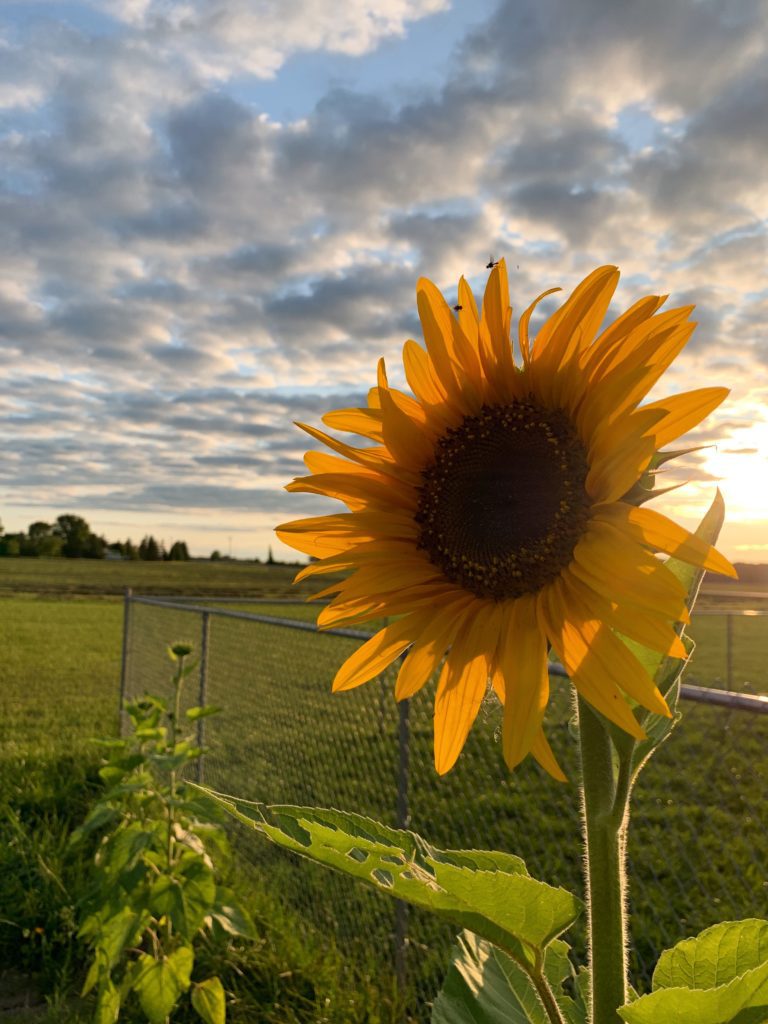 Sunflower oil is a lightweight emollient. That means it helps keep moisture in your skin (where it belongs) without clogging your pores or causing congestion. Unlike petrochemicals that create a plastic-wrap over your skin, this oil still allows it to breathe freely while protecting it.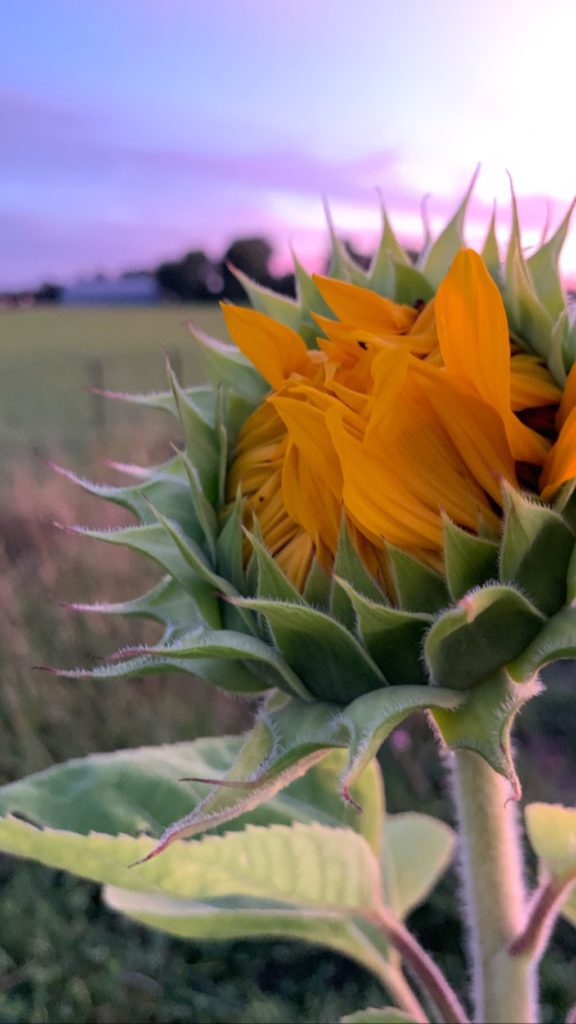 Add to that it's antioxidant properties and you've got a powerhouse oil for your skin. Rich in Vitamin E, A, C, and D, Sunflower oil helps boost cellular turnover while protecting against free radical damage from UV rays. This slows down signs of ageing and helps you maintain a youthful glow.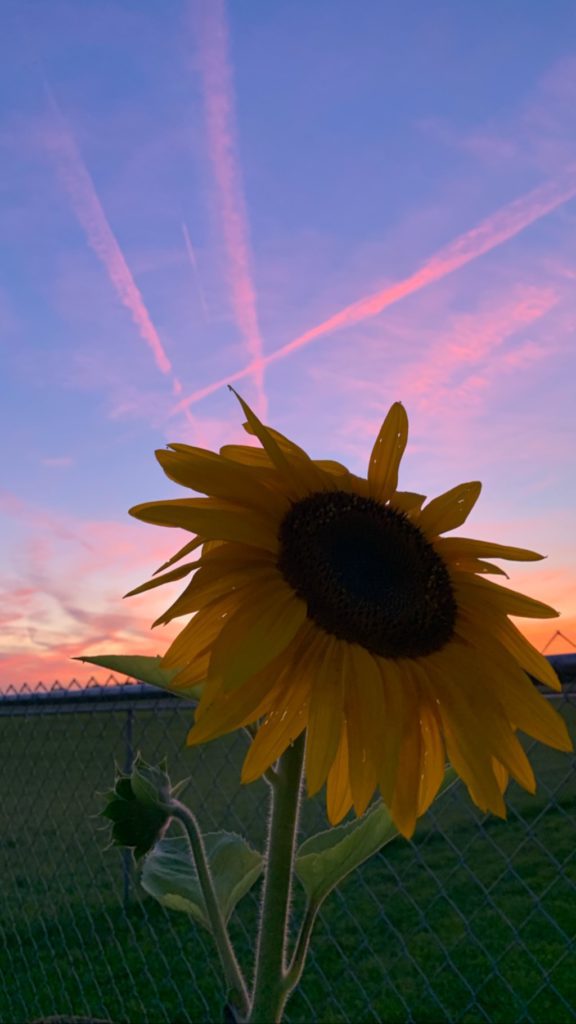 Irritated or inflamed skin got you down? Time to add sunflower oil to your skincare. The Omega-6 fatty acid calms and soothes irritation to restore comfort and reduce redness.
Now doesn't that sound like a match made in heaven for you and your skin? If you said yes, you'll want to check out the shopping guide below 😉

Pin this guide for later: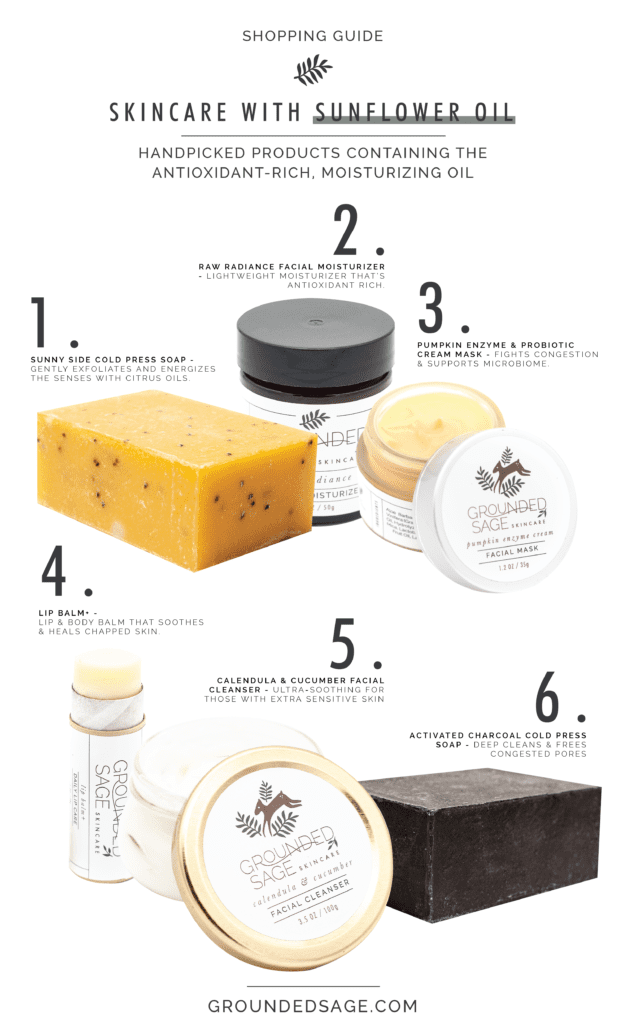 Products Featured In This Shopping Guide
Raw Radiance Facial Moisturizer
Pumpkin Enzyme & Probiotic Cream Mask
Calendula & Cucumber Facial Cleanser
Activated Charcoal Cold Press Soap

With love & radiance,