For all the witchy radiant rebels out there, I've put together 2 witch eyeshadow palettes – one perfect for working magic by the moon; the other has more of a "practical magic" vibe for conjuring up good intentions throughout the day.
Night & Day: 2 Witch Eyeshadow Palettes

Lunar Magic Mineral Eyeshadow Palette
Are you ready to create a spellbinding makeup look and celebrate each phase of the moon with some mineral makeup magic? If you said yes, this bewitching eyeshadow palette is for you!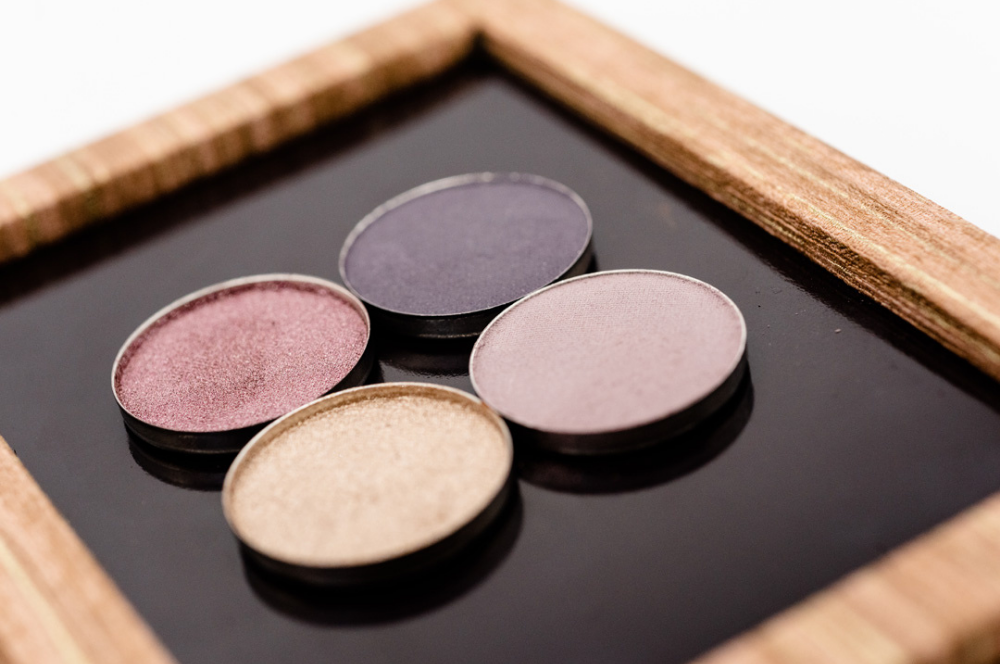 The Lunar Magic collection comes with a reusable (and refillable)magnetic palette and 4 hand-pressed mineral eyeshadow shades:
Shop the lunar magic witch eyeshadow palette.


Pink Pumpkin Eyeshadow Palette
Pretty in pink with a pumpkin twist? Yes, please!
Whether you're meeting up with your covet over herbal tea, practicing solo magick,  or planting lavender for luck, the shades in this pink pumpkin eyeshadow palette will have your lids looking as radiant as the beautiful intentions in your magical soul.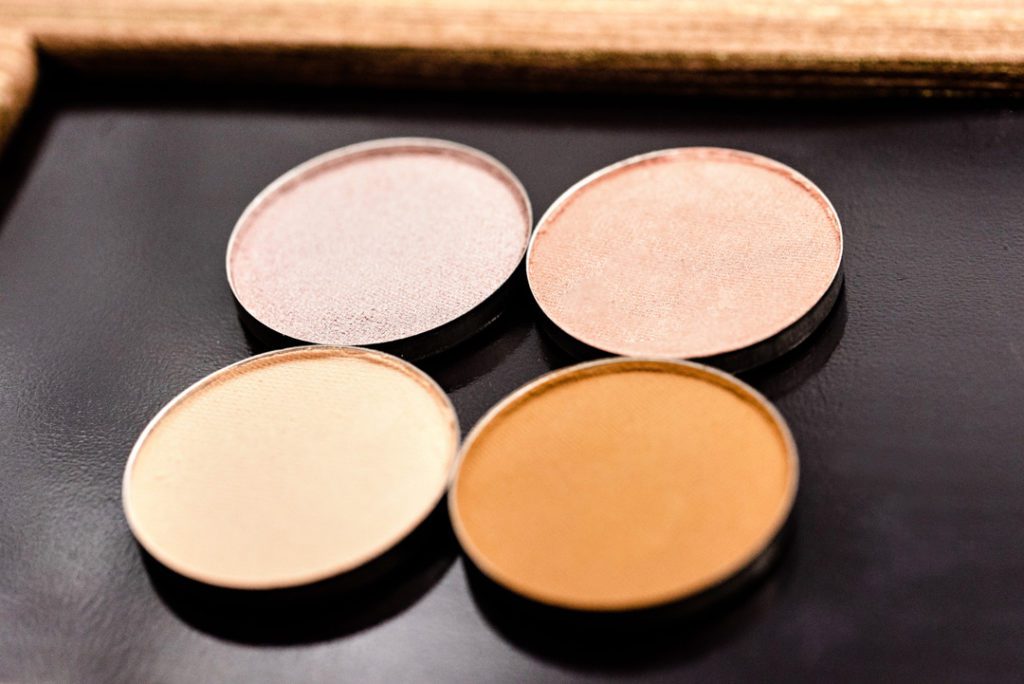 The Pink Pumpkin collection comes with a reusable (and refillable) magnetic palette and the following 4 shades: