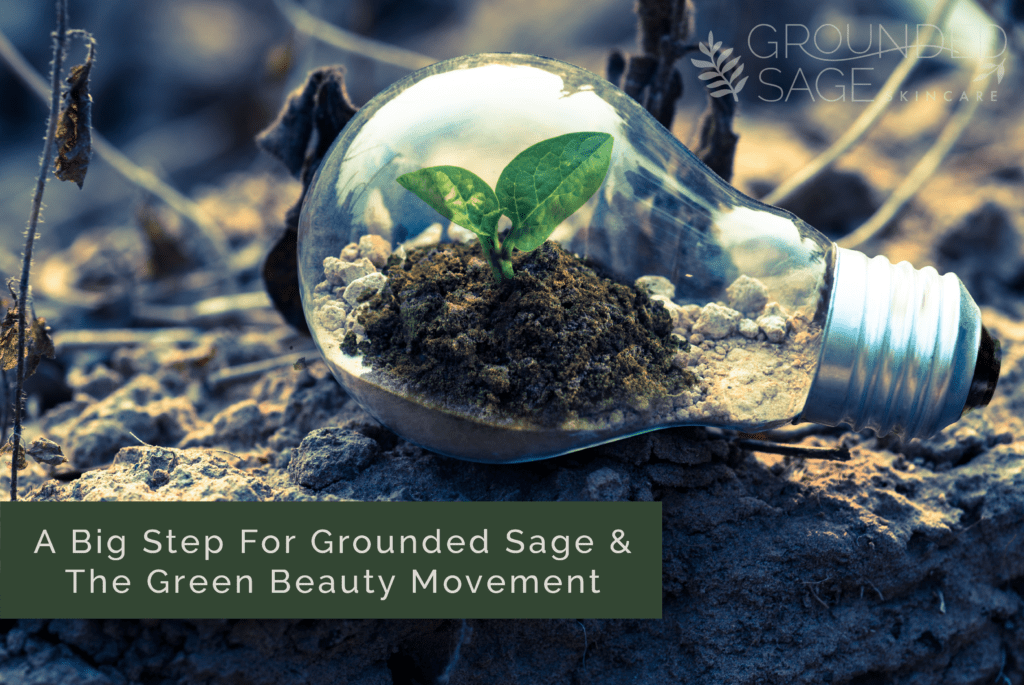 Being a part of the Green Beauty Movement has always been exciting. Playing witness to more people making room in their lives for natural ingredients and holistic care for over a decade now is an honour for us at Grounded Sage. The slow, yet steady, migration to cleaner products and industry ensures a healthier future for us and the environment.
While we've made major steps in the right direction in North America, there's still lots to be done. The Green Beauty industry can be a confusing place and much of the muddle is due in part to the fact that there's been no designation or set of rules in which to measure the "green" of it all. Eager shoppers are wanting healthier choices but with buzzwords like "organic" or "natural" being thrown about all willy-nilly, it can make the buying process rather discouraging.
That is until now!

Introducing CertClean
North America now has its very own, clean beauty certification to help you find products with certified healthy ingredients. The CertClean certification is the brainchild of chemical engineer, Jenise Lee who's spent over 10 years in the industry and advocating for healthy options.
"CertClean vets beauty and personal care products formulated without the use of potentially harmful ingredients, such as carcinogens, chemicals that may potentially affect our hormonal system, reproductive system, neurological system, etc.
CertClean is not a certification for products with a certain quantity of natural or organic ingredients but a certification for products free from ingredients that may pose risk to our hormonal, reproductive and or neurological systems, like talcum powder, formaldehyde-releasing preservatives, parabens, sodium lauryl sulfates, and hundreds more. CertClean is a certification which prioritizes human health over the use of organic and natural ingredients." – www.certclean.com

Getting the Clean Seal of Approval
Over 20 brands are already certified or working towards their certification. You can also bet that Grounded Sage is one of them. After months of working behind the scenes with Jenise and her team, we are officially CertClean certified!
Moving forward, you'll notice the CertClean logo on our product labels and website. We're excited to be at the forefront of this movement, along with many other amazing, Canadian brands. Want to know if the products you're considering are CertClean certified? Just look for this logo: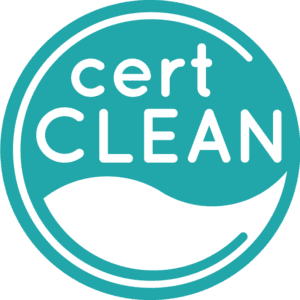 What's next for CertClean
If ensuring the products we use are good for our health wasn't enough, CertClean is now spearheading a new project. They've created a user-generated database of reviews that features ONLY certified products like ours. The goal is to help people find products that are clean AND effective.
They haven't even officially launched yet (still in beta) and already have over 2,000 products listed and 1,500 individual reviews!
Grounded Sage is in the process of having our products listed on this database now that we have the CertClean seal of approval. We'll be sure to share all the details on how to share your thoughts as soon as the review process is up and running. In the meantime, you can set up a "reviewer's profile" on the PurPicks website HERE.
Until next time,


Pin this article for later: