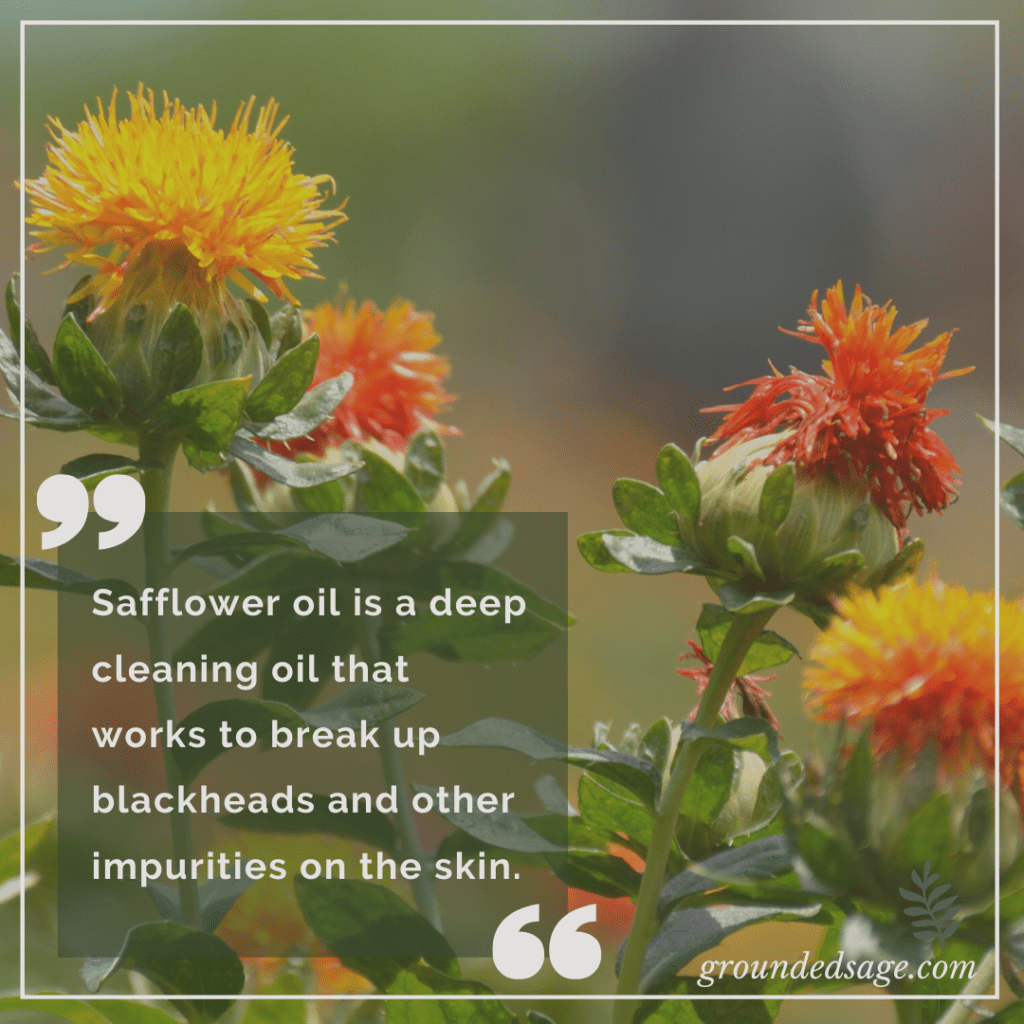 It doesn't take long after adding an expertly crafted oil cleanser to your routine to fall in love with how easily excess oils, makeup, and sunblock is dissolved and rinsed clean from the skin without the use of any harsh or stripping ingredients.
Our unique blend of non-greasy, silky feeling, non-comedogenic plant-based oils is extremely gentle on the skin, calms acne and redness-prone skin with nourishing antioxidants, and doesn't strip away existing moisture.
We took special consideration to address congestion, clogged pores and dehydrated skin with this natural, plant-based cleanser. It gently unclogs pores, lifts impurities, and leaves the skin soft and lightly moisturized.
Let's have a look at the oils we used in our cleansing oil and why!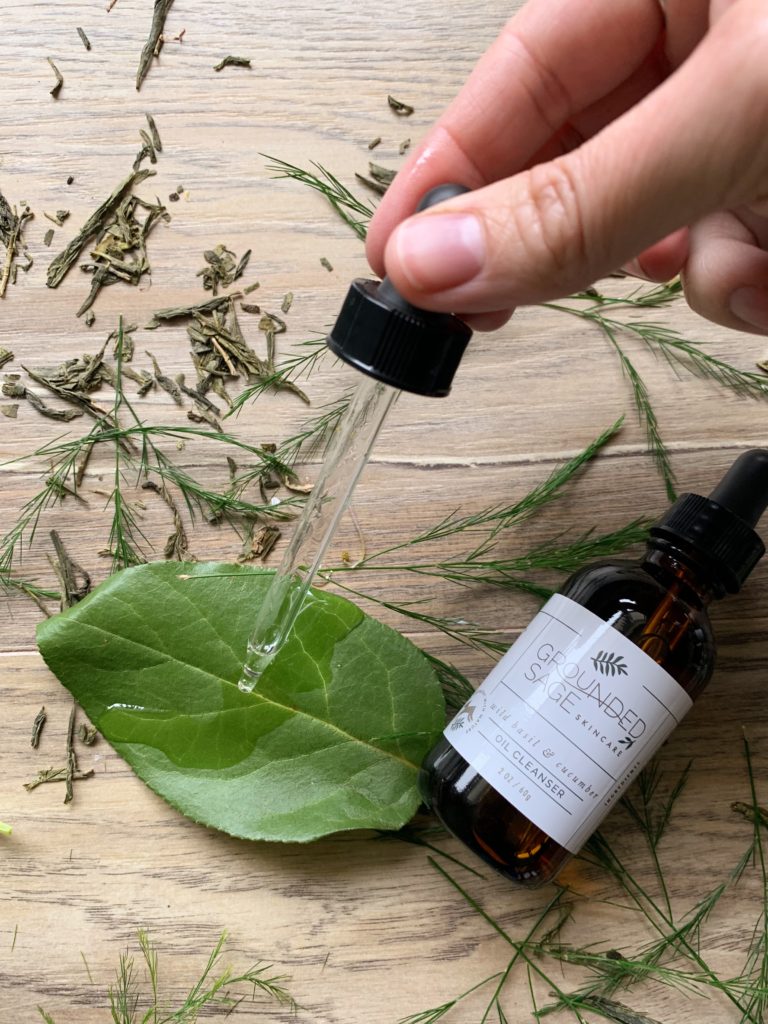 GROUNDED SAGE SKINCARE:
Perilla Oil (Aka Wild Basil)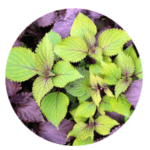 Perilla oil is known for its high levels of essential fatty acids that soothe skin, keep sensitive skin calm, and supports a healthy lipid barrier. Those essential fatty acids and antioxidants also help support our skin in the face of environmental stressors and protect against free radical damage. But why include it in a cleanser? Because Wild Basil is considered to be one of the very best plant-oils for minimizing the appearance of large pores, reducing excess sebum production, and gently cleansing the skin.
Safflower Oil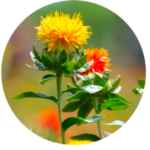 Safflower oil contains a unique blend of essential fatty acids and antioxidants that is high in linoleic acid which makes it a gentle, deep cleansing oil that works to break up blackheads and other impurities in the skin. It's also high in vitamin E (a powerful antioxidant that supports our skin against free radical damage), helps to minimize inflammation on the skin (making it great for sensitive and acne-prone skin), and leaves the skin feeling soft and smooth.
Cucumber Seed Oil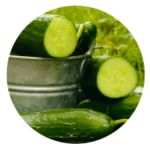 Cucumber seed oil leaves the skin feeling refreshed, smooth, fresh, and shine-free. Its high antioxidant content (including vitamin E) helps soothe acne and sensitive skin inflammation and redness. Its high phytosterol content adds an extra dose of support for the skin's lipid barrier.
Elderberry Extract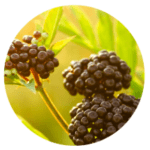 Elderberry is a super fruit that is packed with antioxidant, anti-inflammatory, antimicrobial and astringent benefits – not only does it help to nourish the skin and keep it calm and balanced, it also offers support to our skin's microbiome and lipid barrier.

Pin for later: