So what's the deal with activated charcoal anyways?
You've probably seen all kinds of charcoal products popping up in the beauty world, and for good reason. We've been making charcoal soap for years (so it's no news to us that charcoal is amazing for the skin).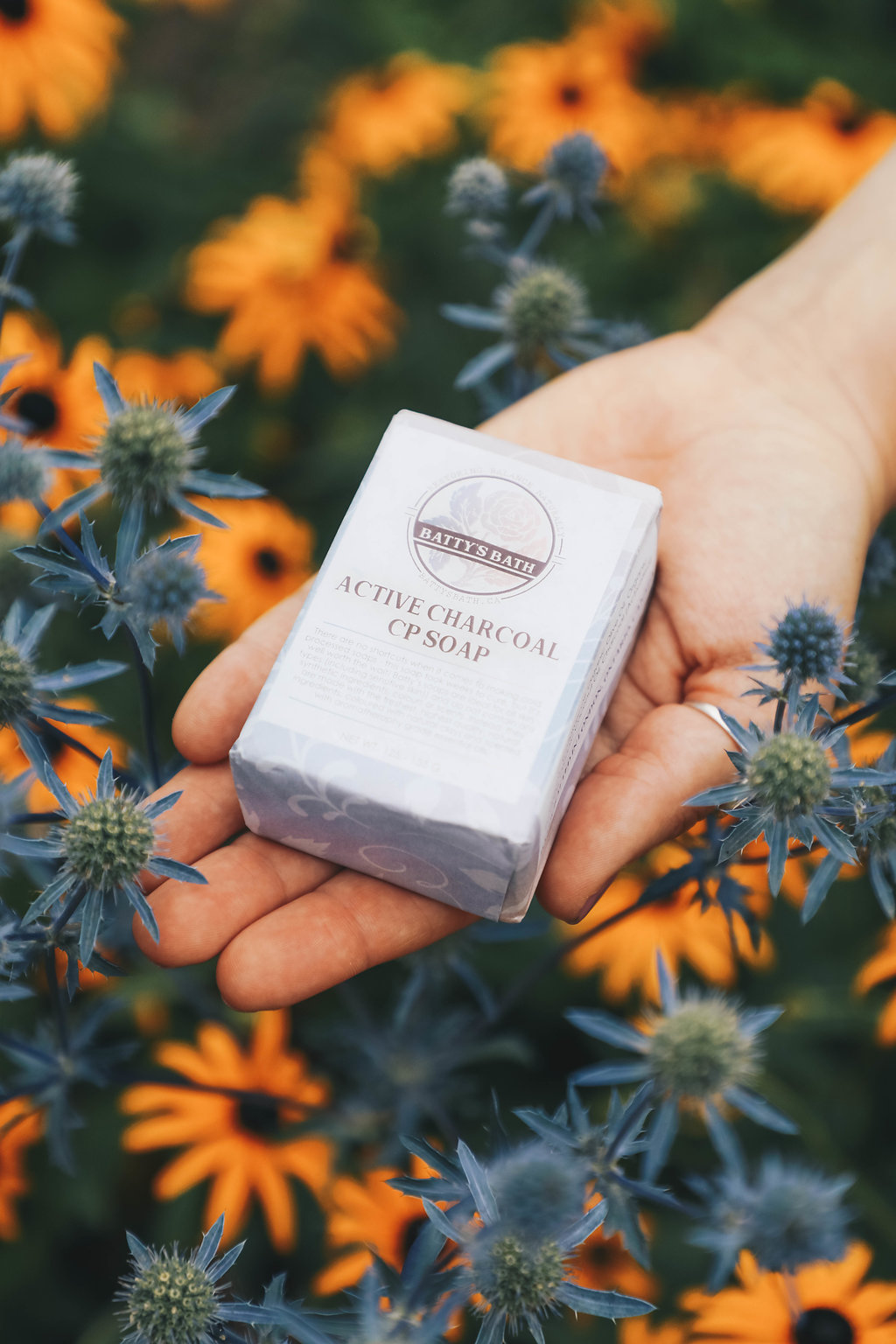 Activated charcoal is charcoal that's been heated up in a way that creates "pockets" within the charcoal – these pockets are what holds on to anything it sucks up.
In fact, activated charcoal is so good at sucking up toxins that it can actually absorb thousands of times its own mass in toxins!
Activated charcoal doesn't get absorbed or metabolized by the body so when you wash it off, it takes any nasties it's absorbed with it – which is also why we love it in our Charcoal & Lemon Detox Mask – it cleans out pores to keep your complexion clear! 😎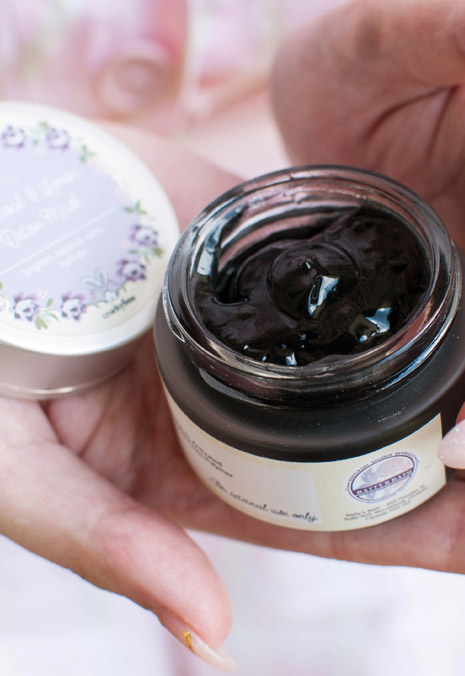 SaveSave
SaveSave
SaveSave
SaveSaveSaveSave