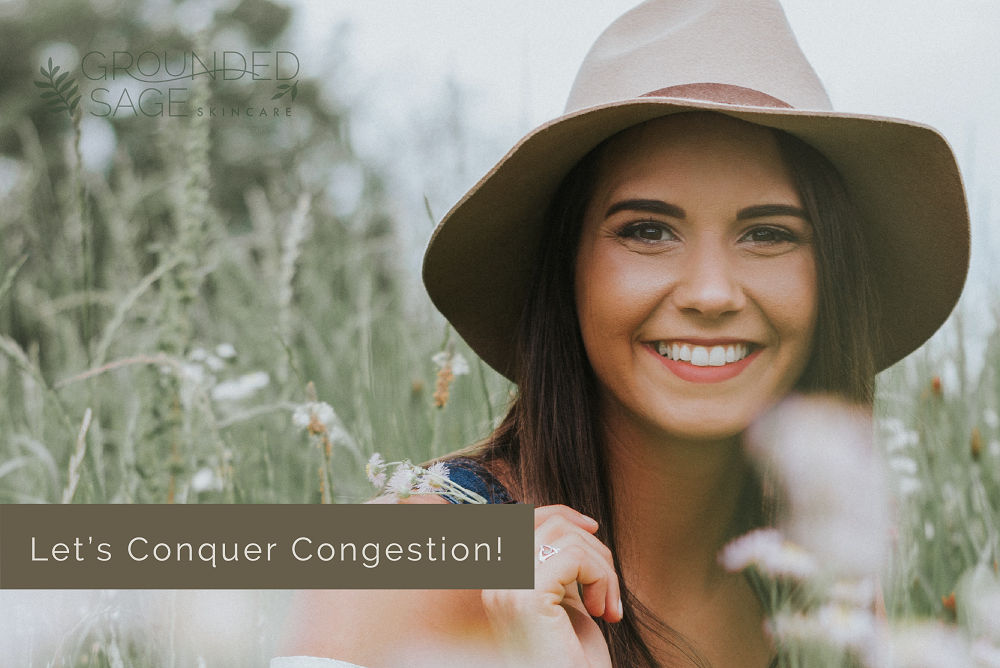 Let's just say that congestion and I have never been on the same page when it comes to my skin. Even now that I have awesome skin care products in my arsenal the second I get a little "lackadaisical" with my routine, it comes back faster than the Flash.
Thank goodness for Jamie and her brain full of wisdom! Using a few simple tips and tricks, I can usually get it back under control in a matter of time.

The go-to list for beating congestion
Become BFF's with fruit enzymes- We've talked about these lots lately on the blog, but we can't stress how beneficial they can be especially for folks fighting congestion. They provide a safe and kind way to get that ultra-deep clean without stripping your skin. I like to picture them as little Pacman chomping their way through the built-up oil and debris in my pores (seriously- they can "eat" proteins, dead skin cells and junk in their way). They provide a non-abrasive means of exfoliating on a regular basis. I've personally fallen in love with the Pure Amore Gel Cleanser. It's packed with pumpkin and pineapple extracts (to ensure I'm meeting my quota of fruit enzymes) and gentle enough for me to use daily.
Don't be hostile with your skin- Another repeat point (we know), but you would be surprised at how often we have to remind people that proper exfoliation isn't getting down and rough with your skin. Think of it as that overly sensitive friend you find in most wolf packs. Patience and gentle coercion are how you get through to her (or him). It's the same with your skin. Don't rush exfoliation, or think that harder is better. Rather take a few minutes and lightly move the product in a circular motion over your face. You'll get the same dead skin sloughing results without the irritation.
Don't forget to 'water' your skin- Yup! Just like the house plants, your skin needs regular watering too! Oils (the good kind) and water help keep the pores open and lubricated so that our bodies can easily force toxins through them. When they become dehydrated that's when we run into issues. Expelled toxins and debris get trapped and start to plug-up the exits. Oh- and when we say "hydrate" your skin, we're not telling you to load on moisturizer. Moisturizers will help you tackle the oil side of the business, but not the water portion. To have a well-rounded routine, you'll want to ensure you've got a hydrator in there too. If you suffer from breakouts because of your congestion, a product like our Acne & Oil Balancing Mask. This puppy will calm those breakouts, provide the hydration AND pull out impurities with its clay.
Who says it has to stop when you leave the sink? Be sure to choose products that are going to continue to help you fight the congestion long after you've finished with your morning/evening routine. Try a moisturizer that contains dirt-drawing clays throughout the day. It will stop those impurities in their tracks before they set up camp in your pores. Not sure where to find one of these? Give our Daily Detox Moisturizer an exploration. It may just be the key, missing ingredient in your routine.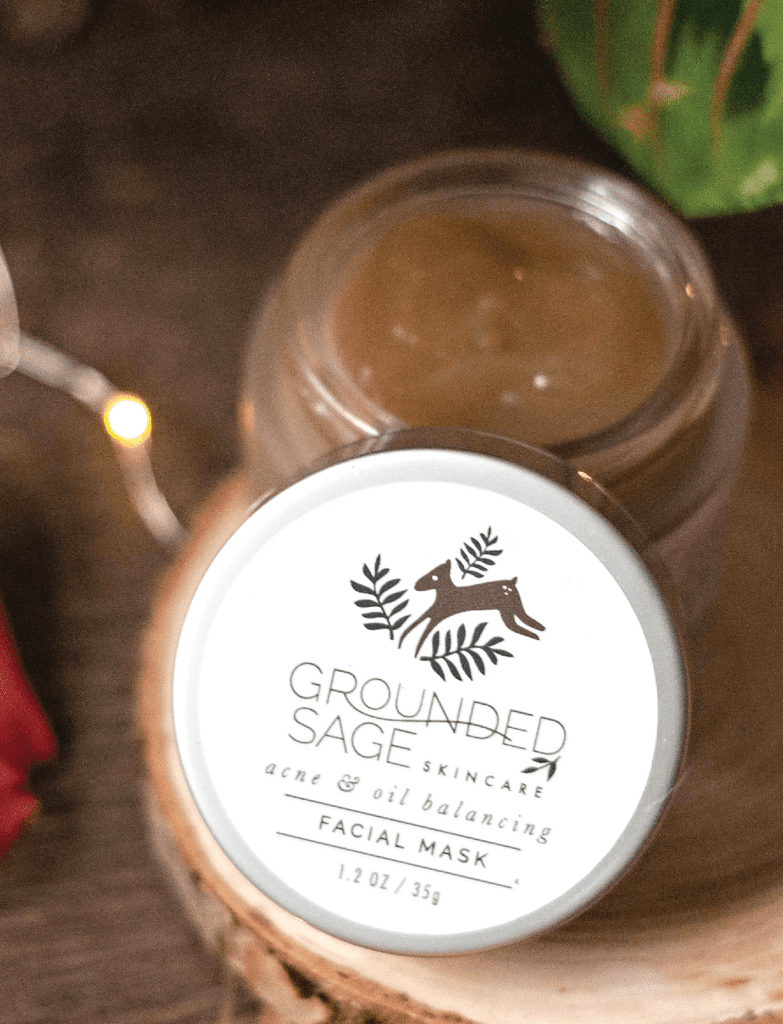 Now that we've armed you with the tools you'll need to combat your congestion, it time to liberate those pores. Just remember to keep it up. Ridding your skin of congestion can take time and patience, but your skin will definitely send you thank-you cards for sticking with it.
Until next time – stay radiant!

P.s. Still need a little bravery boost before you hit the battlefield? We've got your back! Check out: Is your acne triggered by congestion?

Pin this article for later: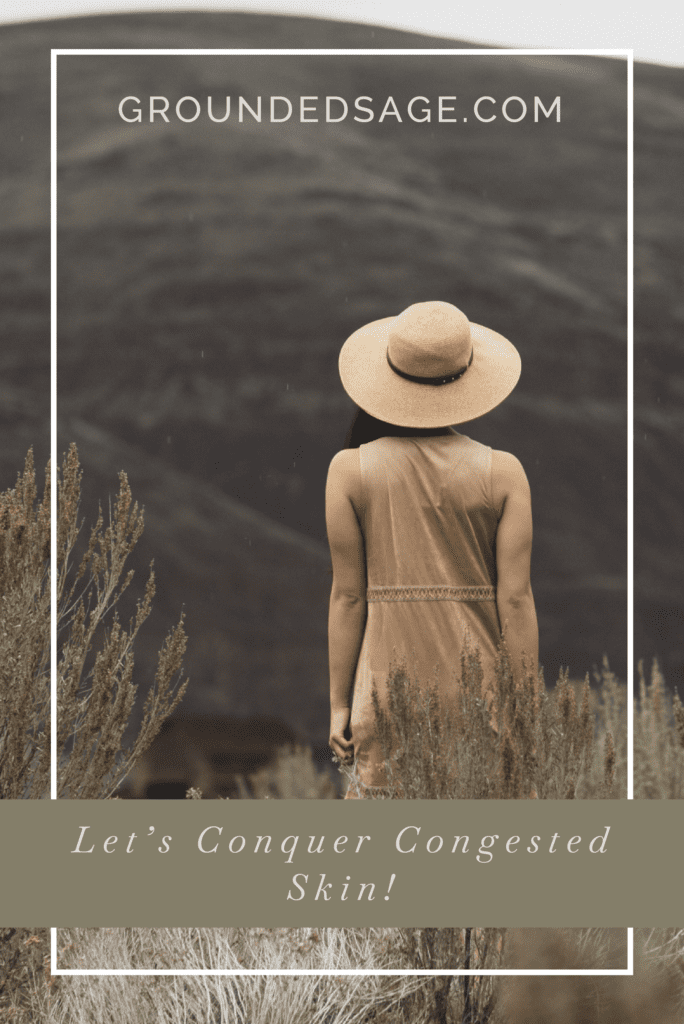 SaveSave