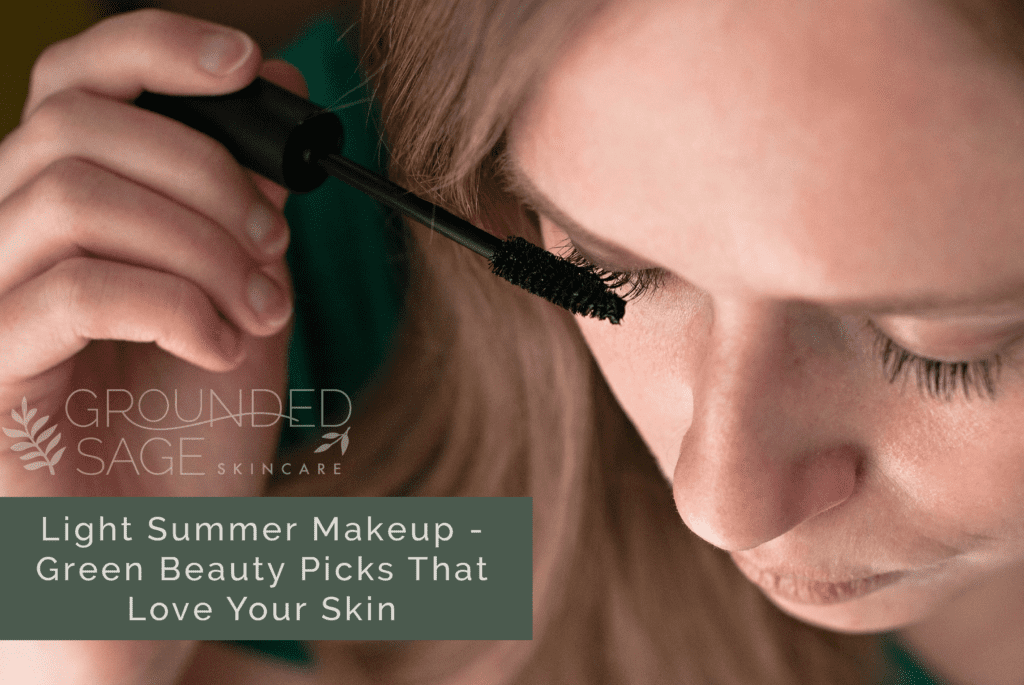 Do you find yourself looking to adjust your skincare or makeup routine as the humidity and temperature starts to climb?  I definitely do! I'll talk about lightening up our skincare routines in the near future, but for now, I wanted to talk about light, basic, and practical makeup picks for the summer!
Below you'll find a few staples for "heat proof" makeup, plus one product I can't be without in the summer (even though I rarely use it the rest of the year).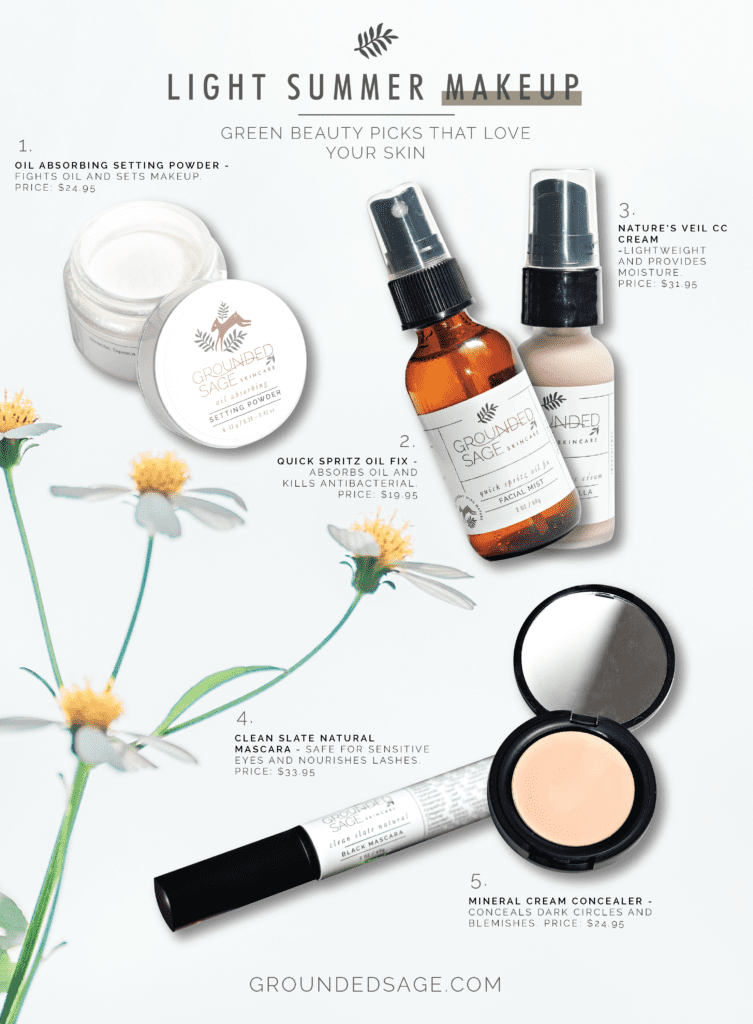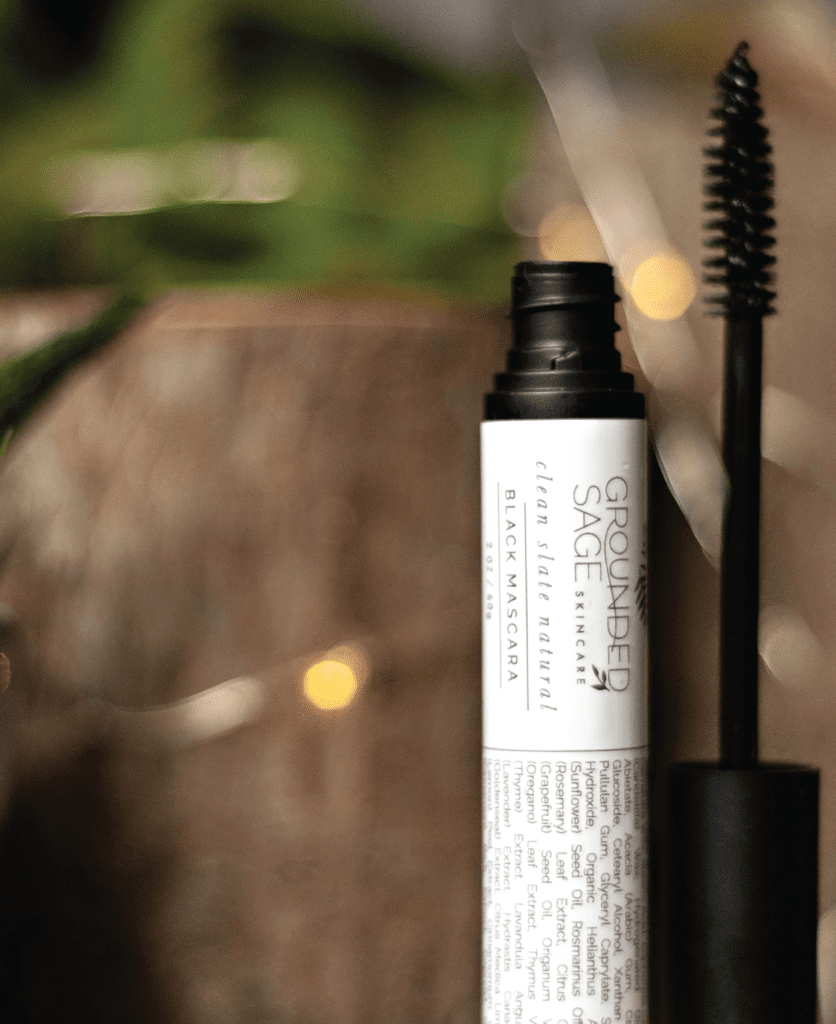 Clean Slate Black Mascara
If there's one piece of makeup I don't like to be without, no matter what time of year it is, it's soft, flexible mascara. However, I include natural black mascara not just because it's a makeup "must have" for me, but because it's formulated for sensitive skin and eyes.
Between all the pollen and extra sun exposure my eyes experience in the summer, I can't wear most mascaras because my eyes get itchy or irritated. That's where Clean Slate Mascara comes in. It doesn't bug my eyes no matter how much pollen is flying around!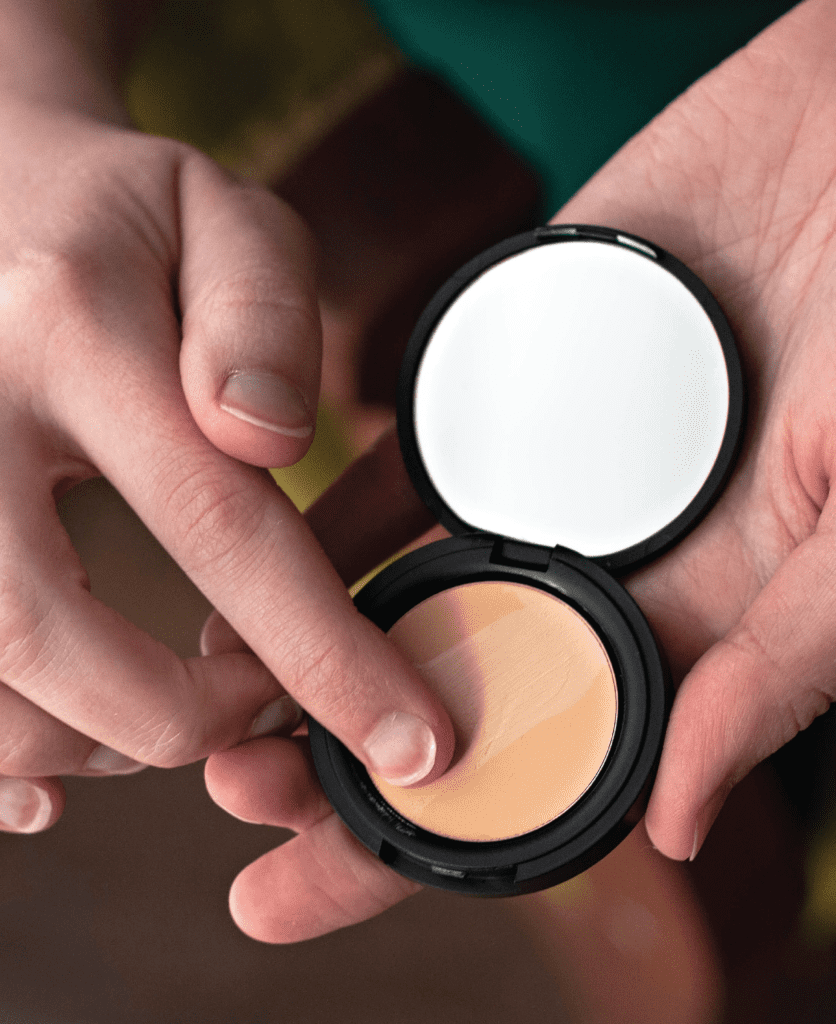 Mineral Cream Concealer
When it's hot and I've got dark eye circles and maybe a couple of post-acne marks to cover up, I reach for our Mineral Cream Concealer. Since it's a cream concealer, I can apply it quickly and get adjustable coverage that looks completely natural without any fussing around!

Quick Spritz Oil Fix
Remember when I mentioned there's one product that I can't be without in the summer, even though I rarely use it for the rest of the year? Quick Spritz is that product!
The reason I can't be without this product in the summer is that it quickly absorbs excess oil and sweat – all with a quick mist to my face!
Fun fact: I developed this product when I was still attending summer festivals as a vendor! The heat, humidity, and sweat was bringing my already congestion prone skin to a whole new level of "ick".  After testing my Quick Spritz blend throughout the rest of the heat-filled summer festivals I attended, I knew I had a keeper on my hands! My skin finally felt comfortable without all that "ick" on it from the heat and the best part: it stayed clear! Now Quick Spritz is my "go-to" product when the heat hits!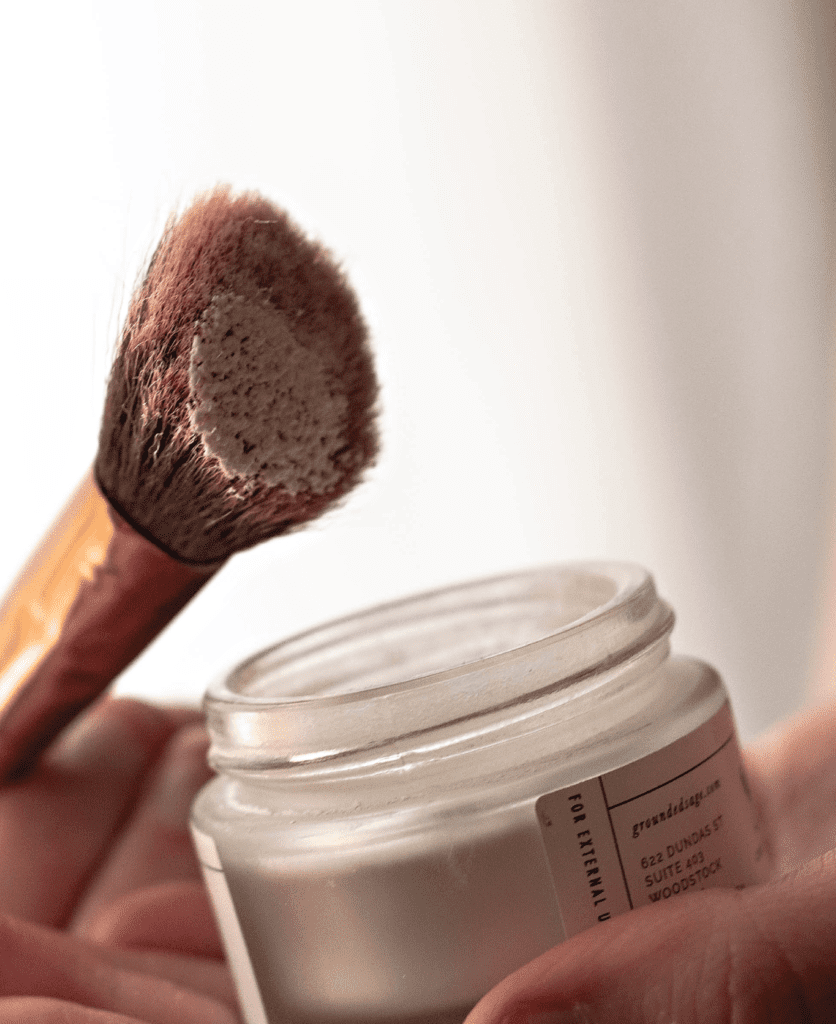 Oil Absorbing Setting Powder
Setting powder is generally used to "set" foundations or concealers after application. However, you don't need to be applying a full face of makeup to get the oil taming benefits of this setting powder!
If you find oil ramps up in the summer (which is normal. Oil is one of the ways our skin attempts to protect itself from the sun), our Oil Absorbing Setting Powder might be a new staple in your routine!
Dust it on for a completely sheer layer of oil absorbing minerals. It's especially great to use on t-zones or overtop of sunscreen that feels a bit too "dewy" or oily!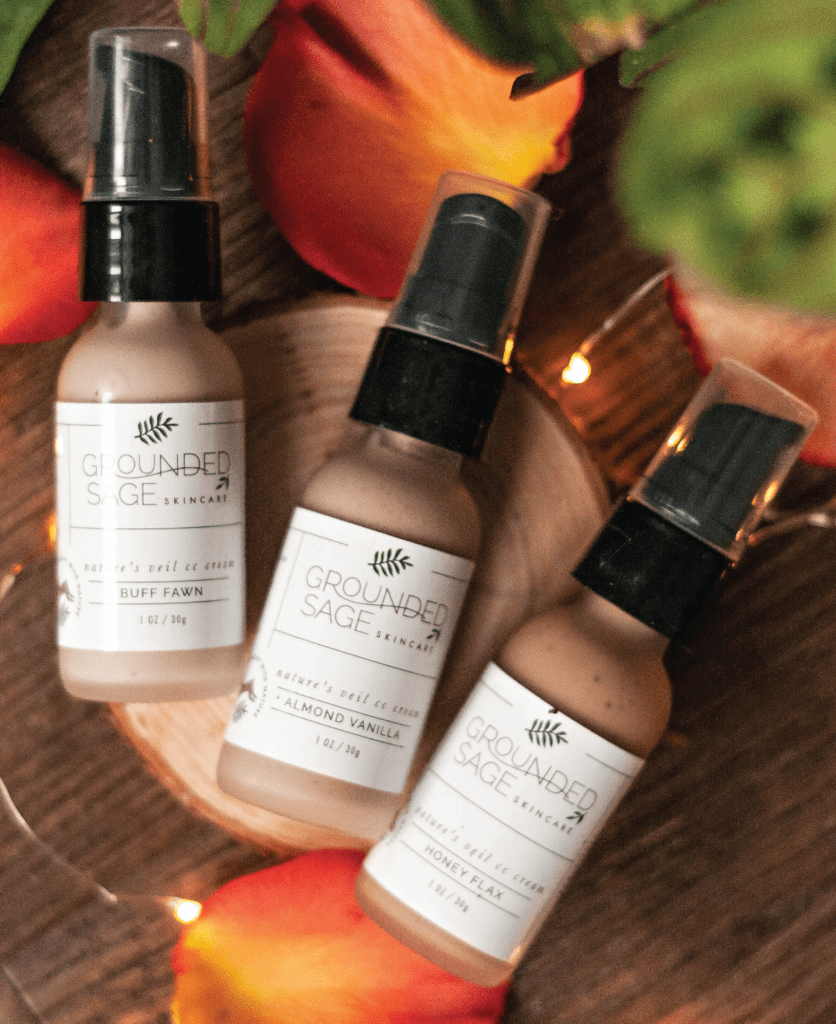 Nature's Veil CC Cream
If you need to really lighten things up in the summer, yet you still want some natural, light, coverage that evens out your skin tone, Nature's Veil CC Cream can double as an ultra-light moisturizer.
"CC" stands for "colour correcting" and cc creams are all about evening out skin tone, It's perfect those who love a natural looking finish (and those who want to reduce the steps in their morning skincare/makeup routine).

Curious to see our full line of mineral makeup? Find it in the shop HERE.
Until next time, stay cool Radiant Rebels 😎


Pin this article for later: