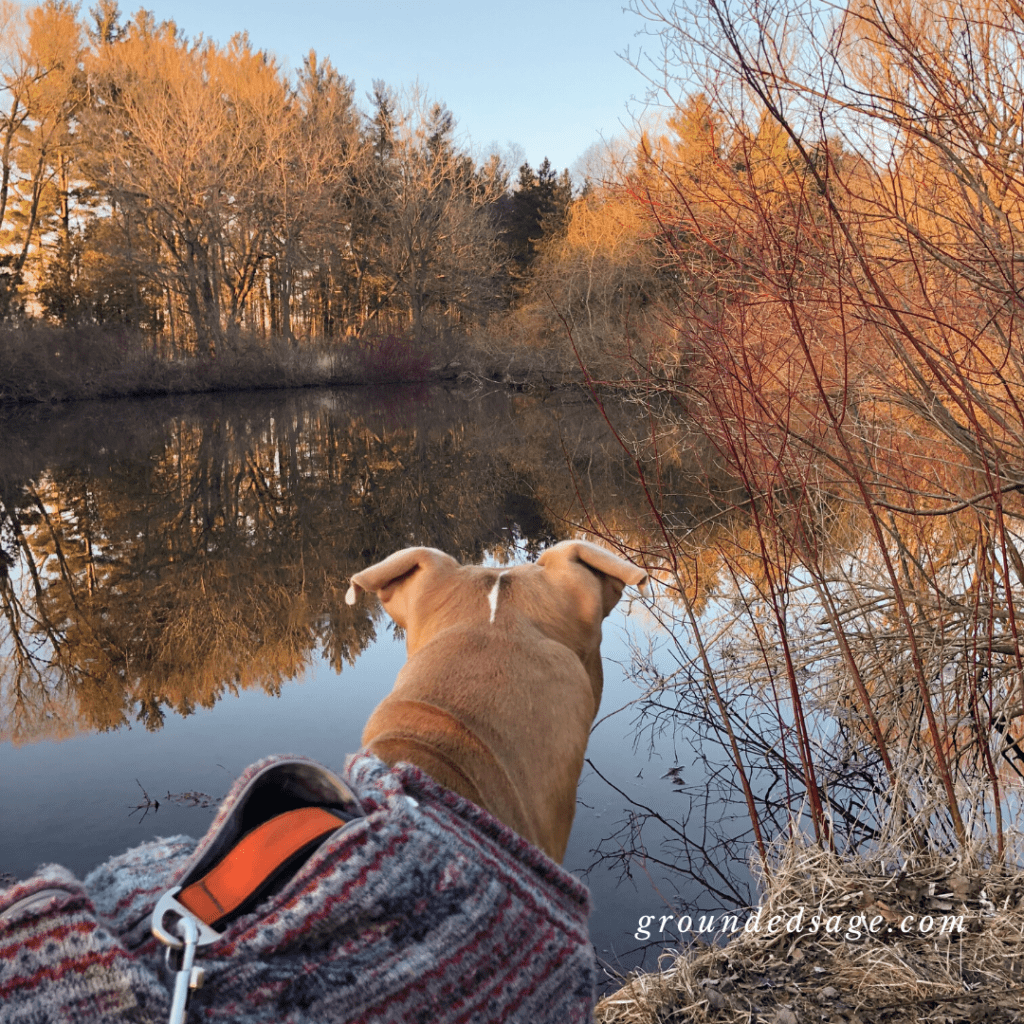 Spending time in nature helps ground us and reduce stress (two benefits that are amazing from a holistic beauty approach to healthy skin).
I often retreat to natural spaces like hiking trails or community gardens when I'm feeling restless, stressed out, anxious, or am seeking answers or direction to tough questions.
So it only makes sense to share my love of nature walks virtually with you via a downloadable scavenger hunt!

This fun scavenger hunt that combines some of my favourite things, including:
nature walks
the outdoors
gardens in full bloom
botanicals, plants, and herbs
natural skincare ingredients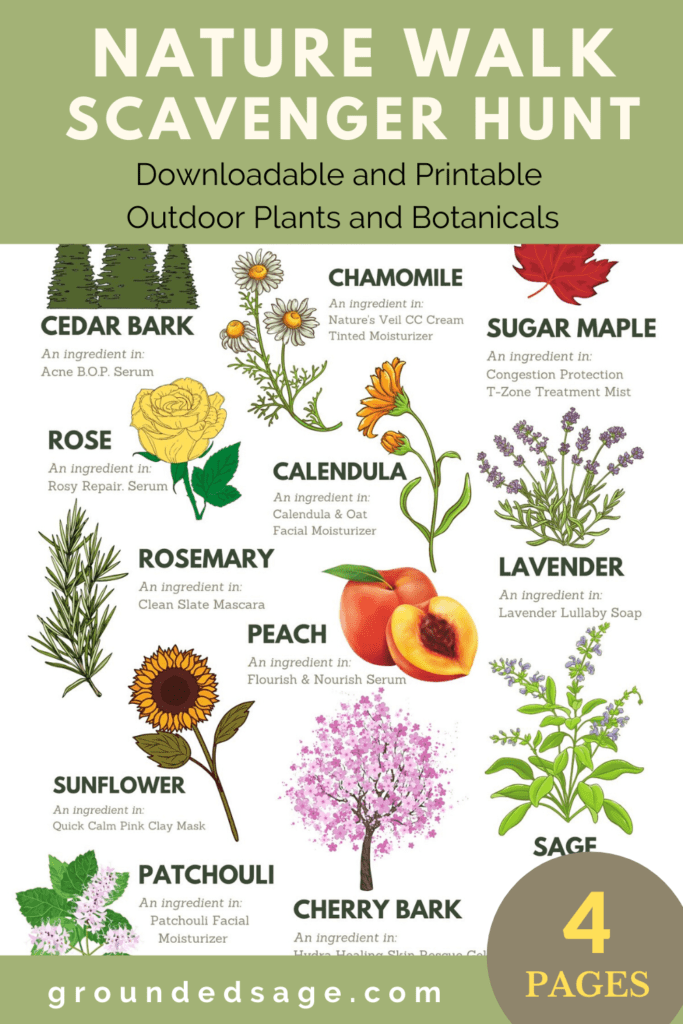 This 4-page scavenger hunt contains pictures of each item and is perfect for use:
around your neighbourhood
at provincial parks
while camping
at a botanical garden in the summer
… or any other place where nature is in full bloom!
Download it to your mobile device and carry it around to check off items all summer long!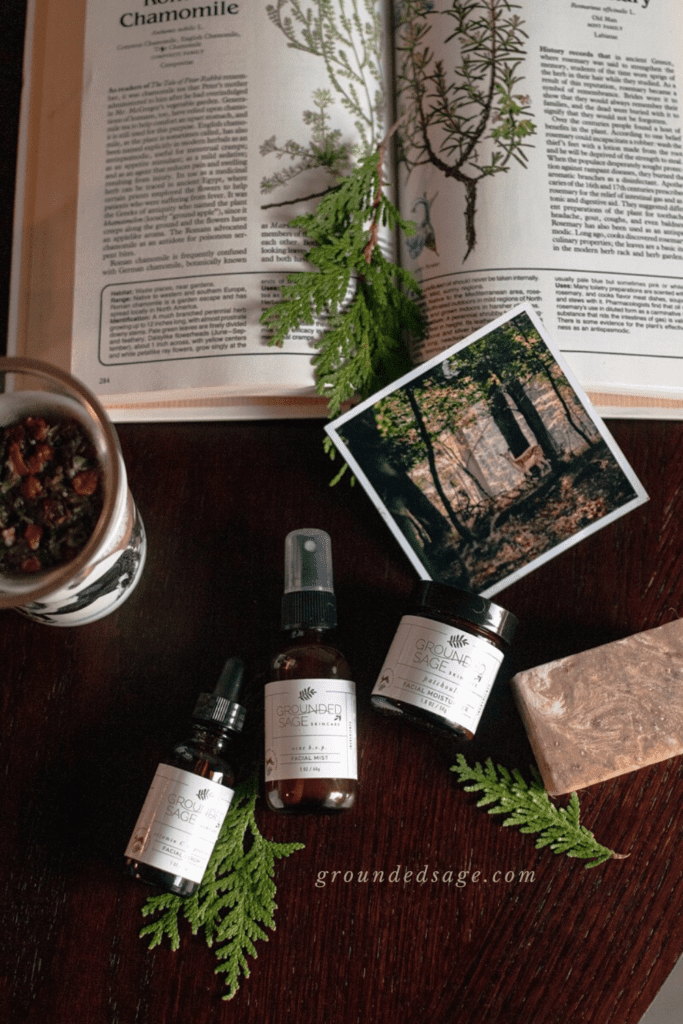 Stuck inside? No problem! Kids can use this scavenger hunt to find the items on the list as an indoor activity by hunting around:
your spice rack or pantry
magazines or picture books
nature shows
reading the ingredients on plant-based products (like Grounded Sage Skincare, for example!)
Download the scavenger hunt for free here:


Pin for later: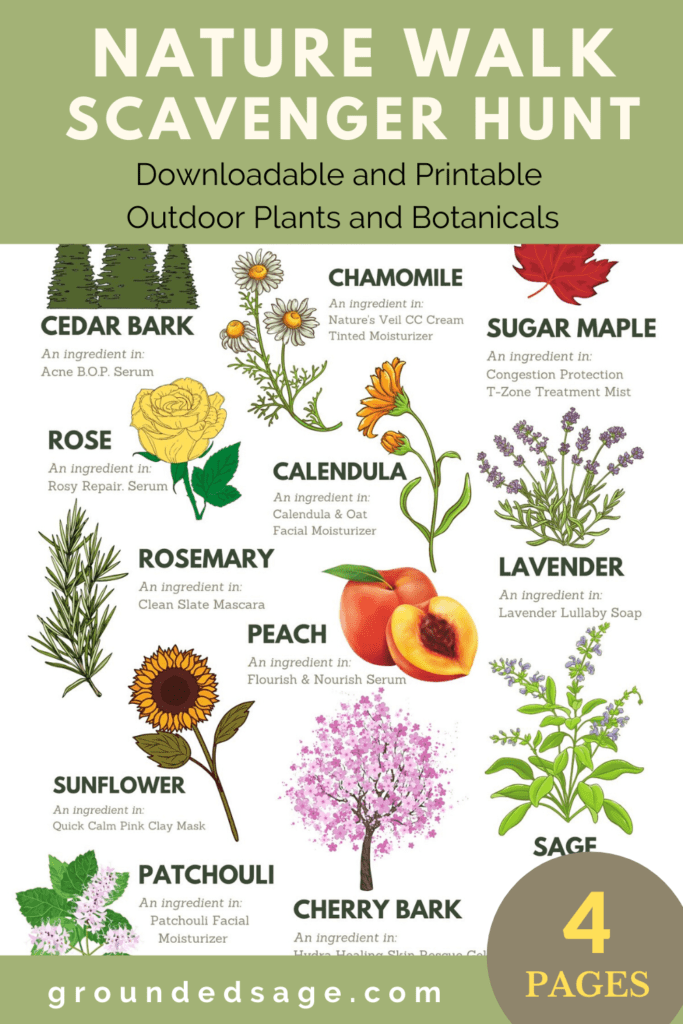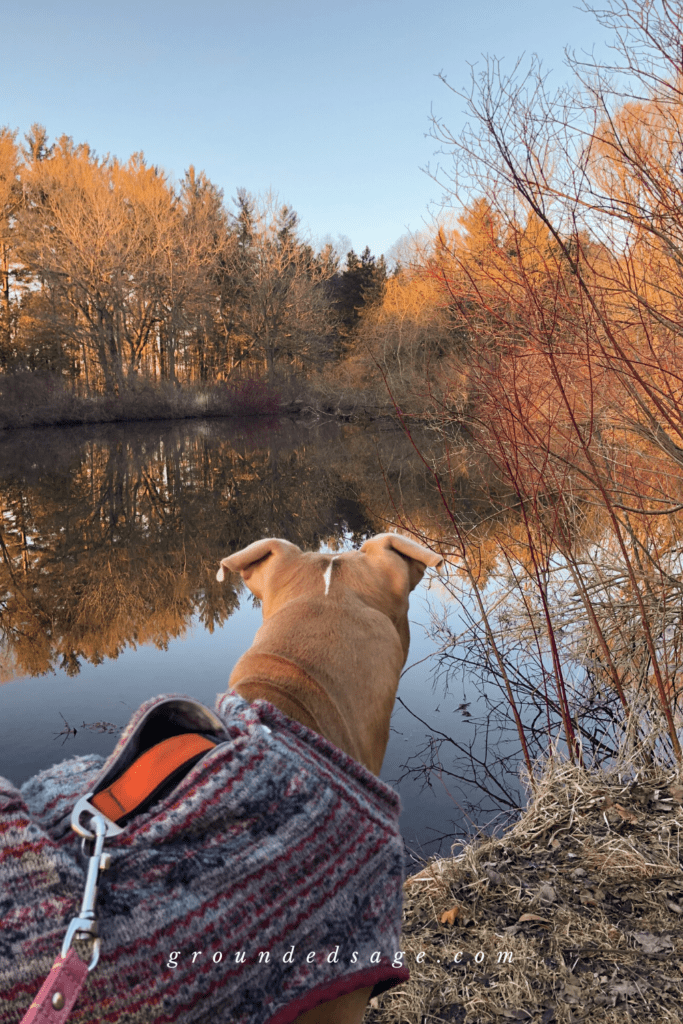 This picture is of Pokey, one of our rescue dogs at Lily's Place Animal Sanctuary, during one of our many nature walks in South-Western Ontario, Canada.