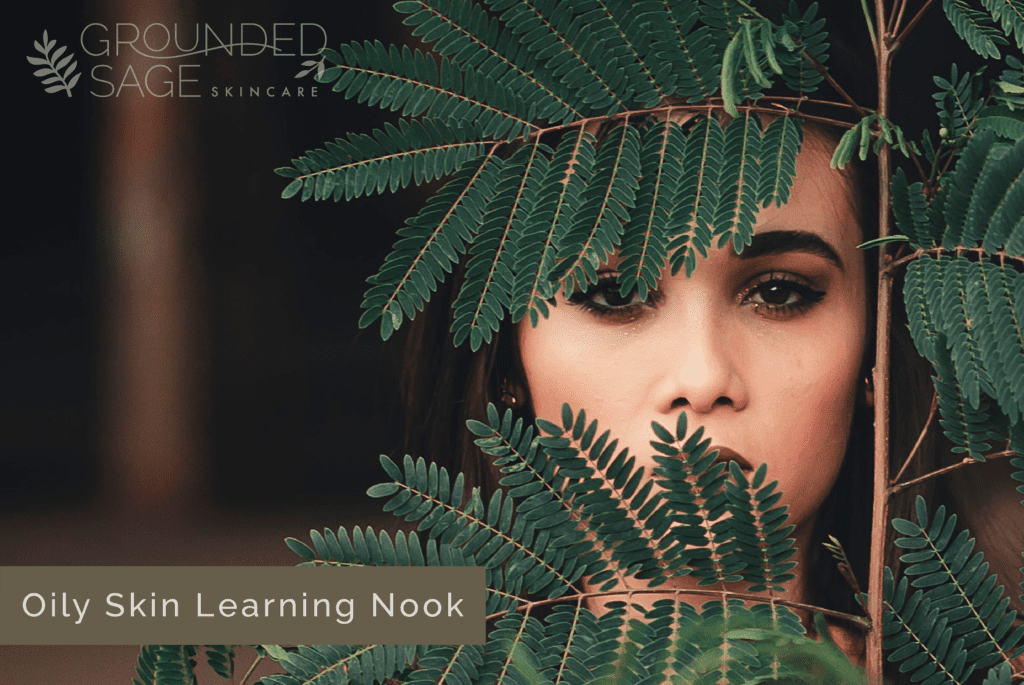 While having oily skin isn't talked about as a "skin condition" as much as acne and other concerns, it can be just as frustrating and confusing to address. In fact, the journey to balanced skin for someone who battles excessive oil can take just as long, if not longer than other challenges to correct. What's even more difficult and perplexing is that fact that many conventional treatments for oily skin and congestion often perpetuate the condition using stripping detergents and pore-clogging ingredients.
We've pulled together a list of our most-read blogs that focus on oily skin and congestion to help set the record straight and help you begin your journey of healing.
P.S. We update this blog regularly to ensure the most up-to-date resources are available. Be sure to bookmark for future reference as you're working through your skincare journey.  

Congestion Articles

Other Oily Skin Articles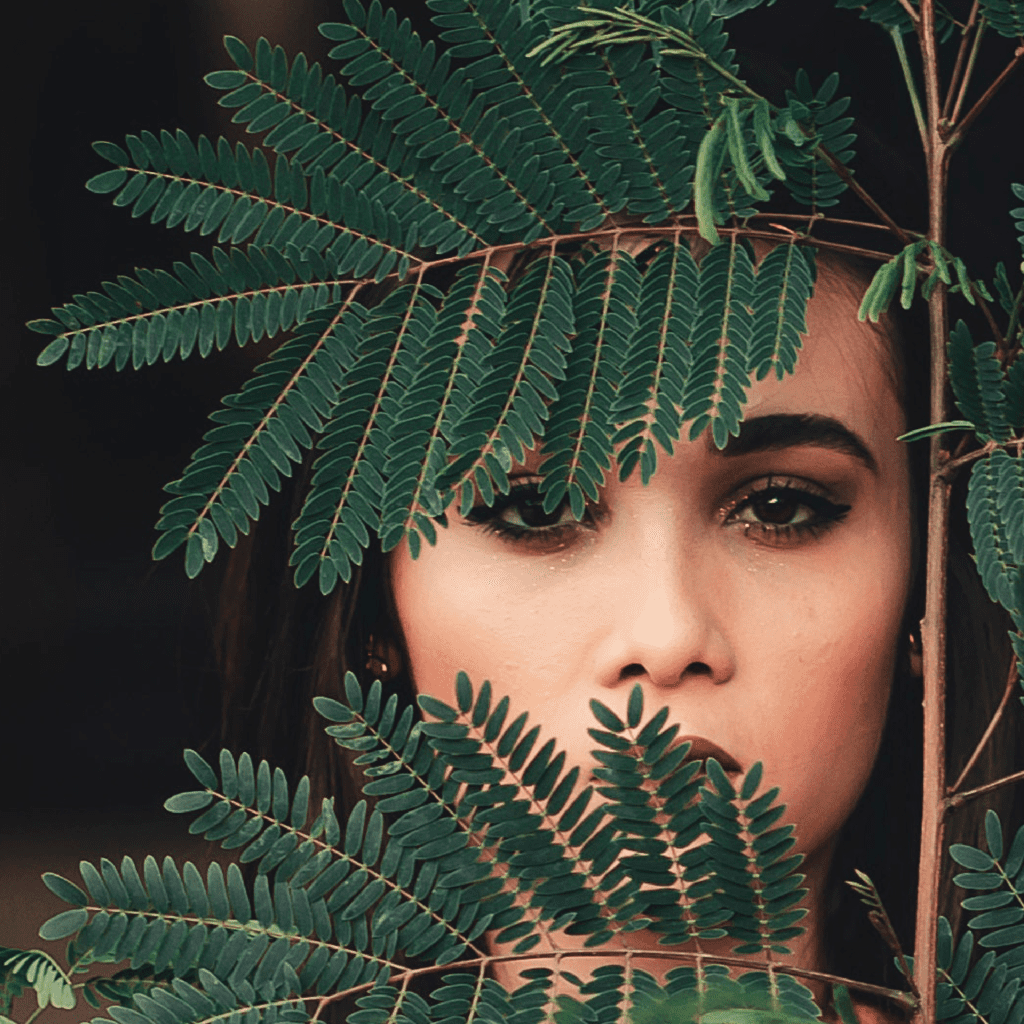 Click here to see all our articles on skincare for oily skin.

THE MOST POPULAR 3-STEP ROUTINE FOR OILY SKIN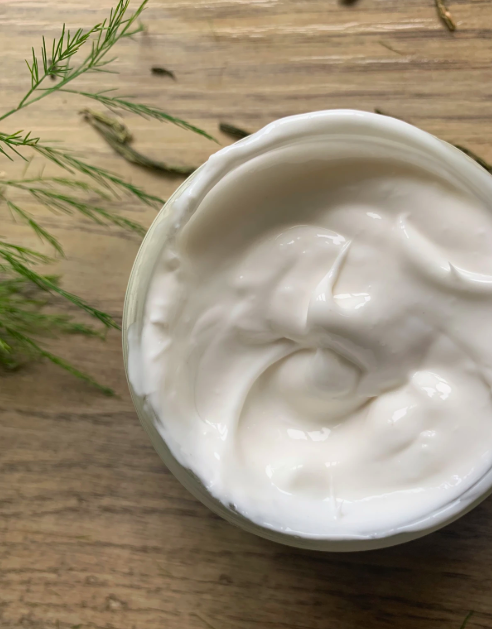 Step 1: Cleanser: Calendula & Cucumber Facial Cleanser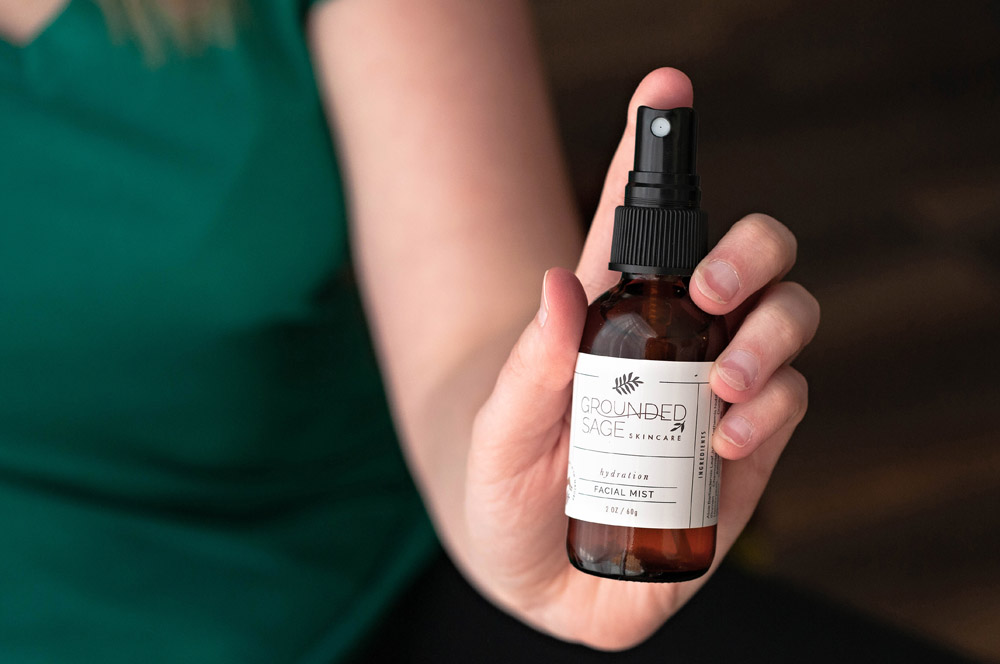 Step 2: Hydrator: Hydration Facial Mist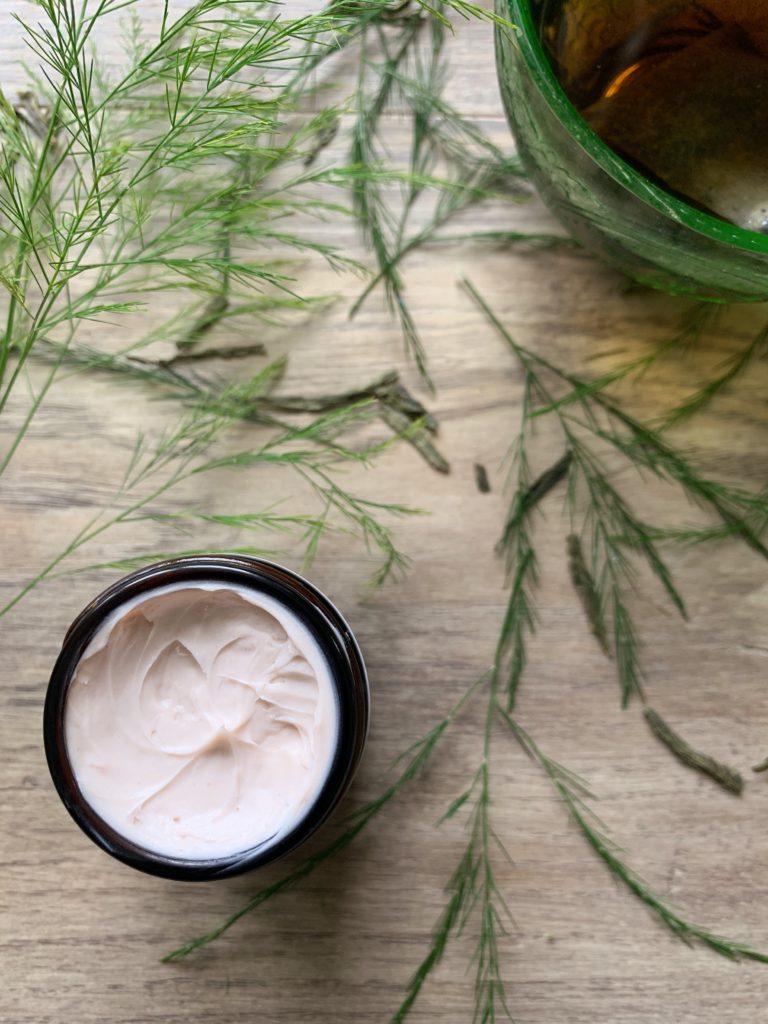 Step 3: Moisturizer: Daily Detox Facial Moisturizer

Shop for natural skin care products specifically formulated for oily skin here.