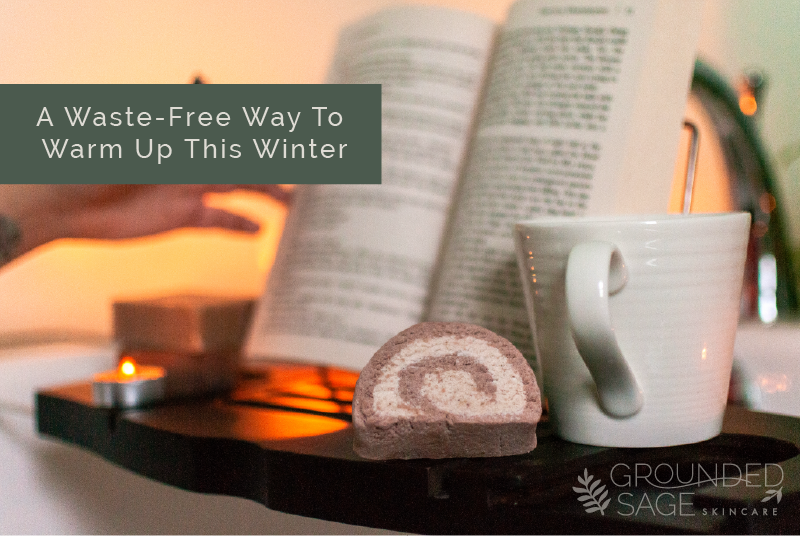 Winter can sure have its way with our bodies. Sometimes it's hard to believe that something so beautiful and magical can be so harsh on our skin. Dry, itchy skin is never enjoyable, but protecting it and restoring its balance can help bring back some of the magic this winter.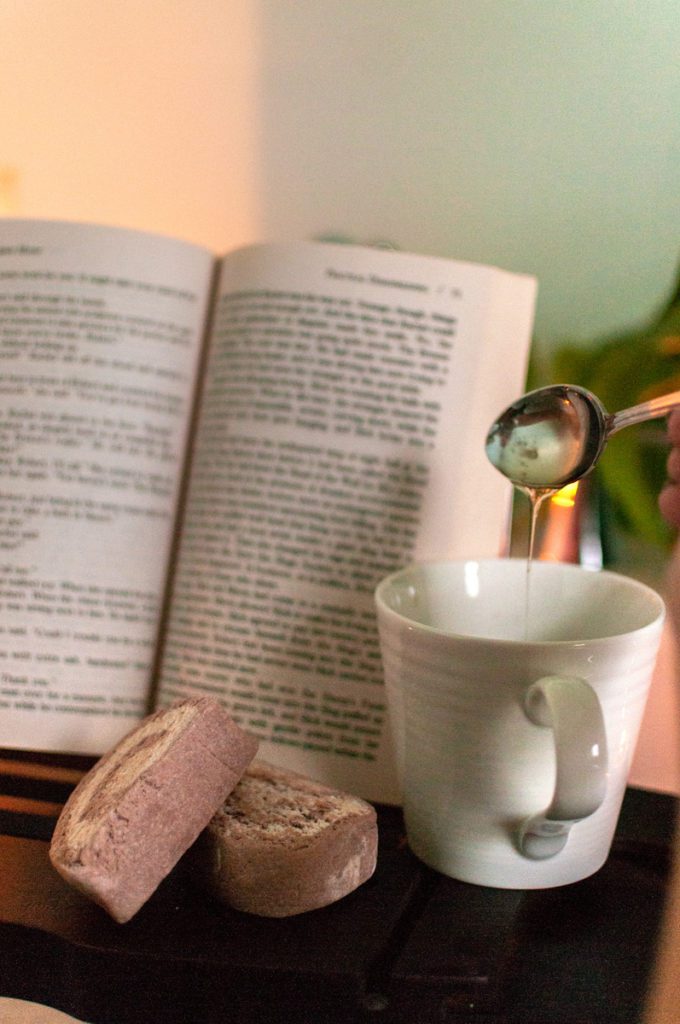 This cocoa butter blended bubble bar turns your tub time into a deeply moisturizing, skin-softening skin treatment (without leaving you or your tub an oily mess).
Each bubble bar creates fluffy, moisturizing bubbles simply by breaking off a piece of the bubble bar and running it under warm water. They are the perfect bathtub companion because they blend aromatherapy with nourishing natural skincare.
Our vegan-friendly Oatmeal & Honey Bubble Bar is the bubble bar equivalent to tummy-warming, delicious comfort food. It's scented with a warm, cozy balance of sweet (but not too sweet) and soothing oats. It's an aromatic delight that will make you want to spend twice as long soaking in your tub full of feel-good, blissful bubbles.
But that's not all!
One of our favourite parts about this treat for the tub is the fact that it's doesn't leave behind any waste. We package these beauties in a fully recyclable cellophane packaging so there's nothing but skin-loving bubbles to worry about for you or the environment.
Looking for other low and zero-waste ideas for the holidays? Be sure to check out THIS blog.
Until next time,


Pin this article for later: