Dear Beautiful,
If you're battling with acne, I've totally been there and can sympathize (in fact, here's a brief look at my battle)! Since acne can strike anyone at any age, there's always the chance that it can come back after being cleared up. That's why I think it's super important to pinpoint the cause of your acne – going right to the root of the problem rather than just treating the symptoms. Usually, there are multiple causes of acne, but when you figure out what they are, you can use targeted solutions that will clear up your acne without bothering with "band-aid" treatments. I can help you pinpoint the causes of your acne with simple, straightforward ways to identify external & internal causes of acne (as well as solutions!).
P.S. We update this blog regularly to ensure the most up-to-date resources are available. Be sure to bookmark for future reference as you're working through your skincare journey.  

Solving the causes + triggers of acne can be broken down into 3 areas of focus:
Whole Body Wellness + Balance (primary areas of focus include nurturing the digestive system, balancing hormones, and toning down inflammation)
Stress Reduction + Emotional Wellbeing

Before we jump into a holy grail of acne resource links, have a peek at others who've made this journey with us in our Before & After Directory.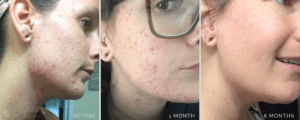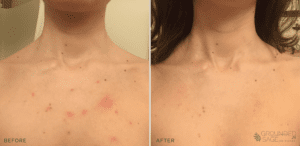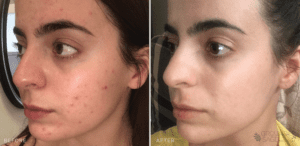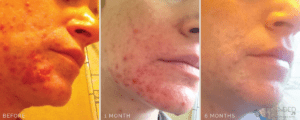 Find even more Radiant Rebel Before & After Stories HERE.

Resources for External Healing
Pinpoint external causes/triggers:
Discover which products are meant for your skin with our Floral Aura Assesment & quizzes

Internal

Continue Learning:

Click here to read all our articles on caring for acne-prone skin.

THE MOST POPULAR 3-STEP SKINCARE ROUTINE FOR ACNE-PRONE SKIN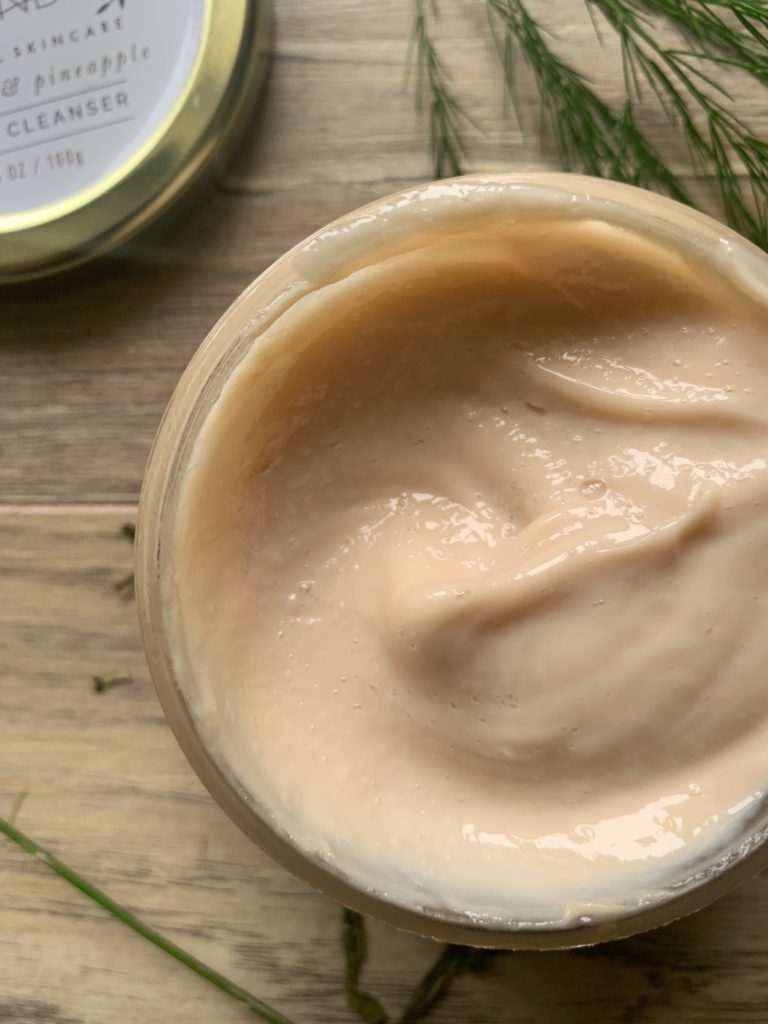 Step 1: Cleanser: Green Tea & Pineapple Facial Cleanser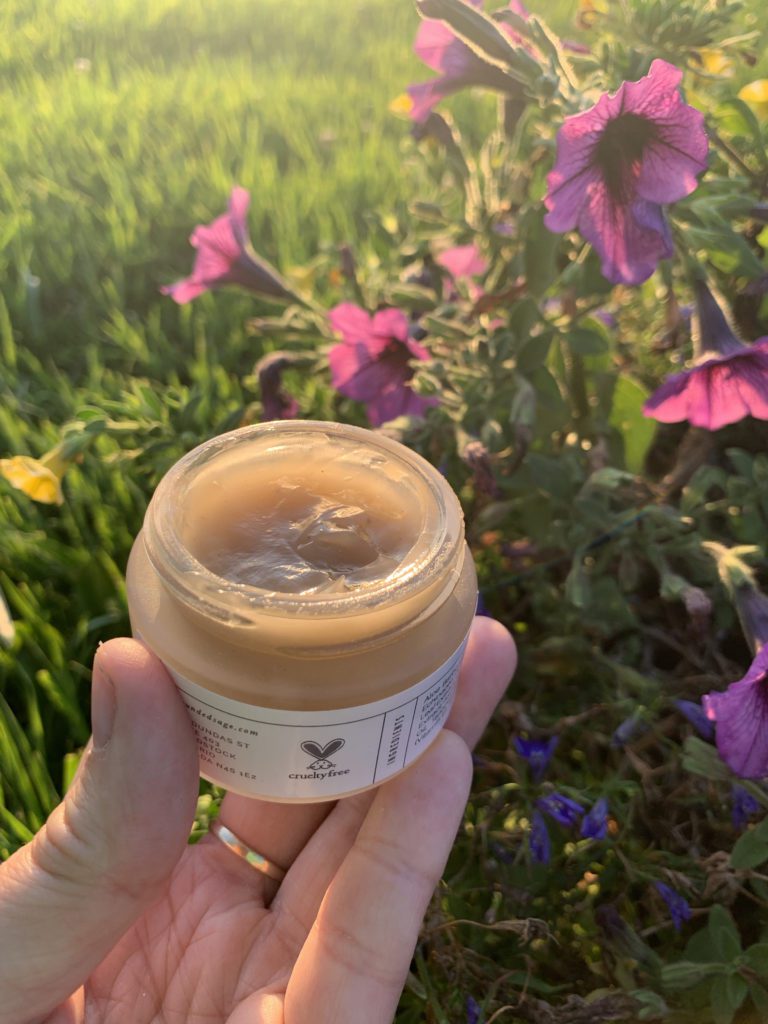 Step 2: Hydrator: Acne & Oil Balancing Mask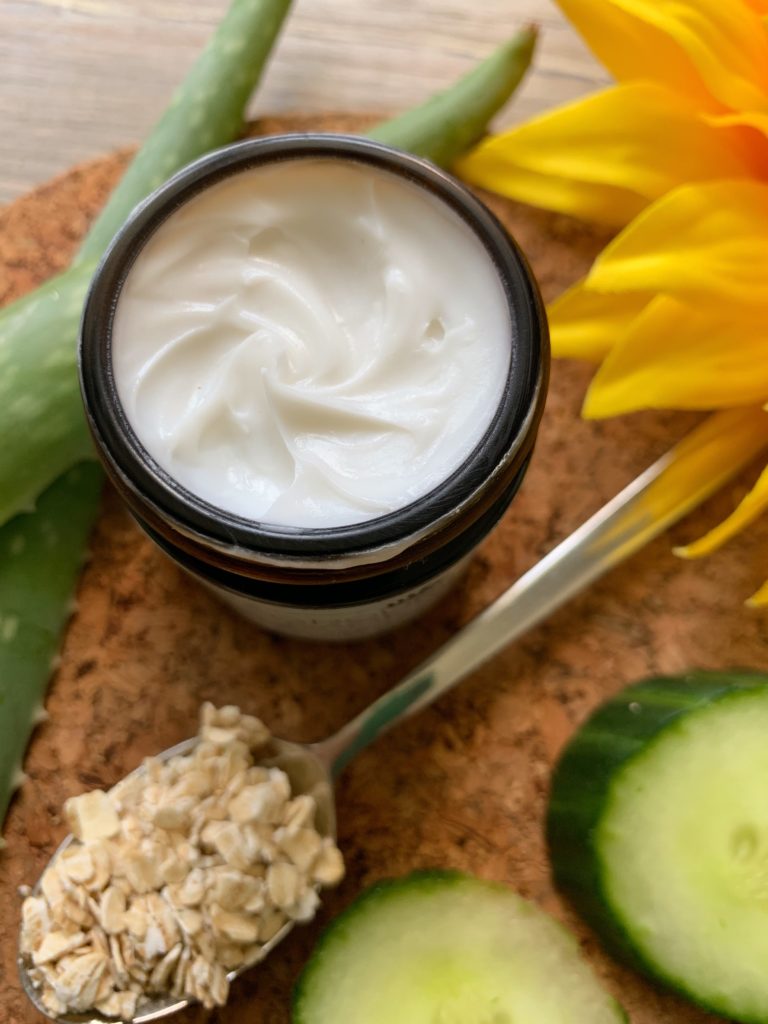 Step 3: Moisturizer: Raw Radiance Facial Moisturizer

Shop for natural skin care products specifically formulated for acne-prone skin here.